Welcome Program Schedule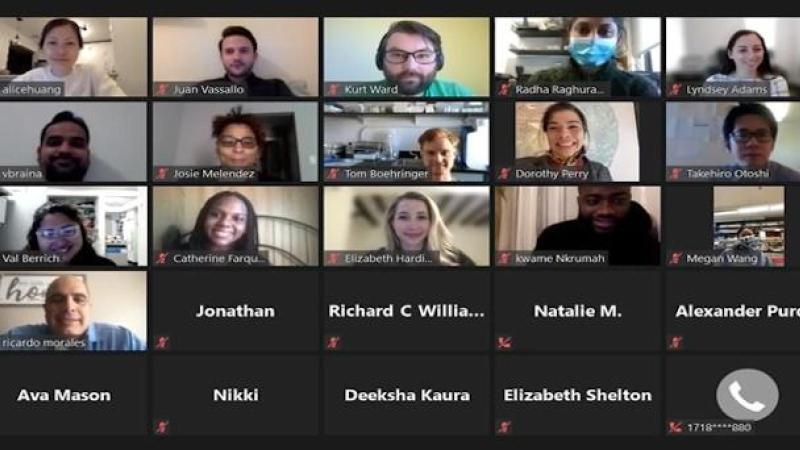 Orientation is an opportunity for new faculty and staff to explore life and resources at Columbia and learn about the benefits that suit your needs. 
It is strongly recommended that new hires attend within the first 30 days of being hired, as close to their first day of work as possible. Managers can register their new hires for one of our upcoming zoom orientation sessions by completing this Welcome Program registration form. 
Upcoming Dates (all sessions are conducted via zoom from 9 am to 12 pm):
September 14, 2023
September 28, 2023
October 12, 2023
October 26, 2023
November 9, 2023
December 7, 2023
December 21, 2023
 Zoom links will be sent to managers three days before the session date.
How to Register
Departments and hiring managers can register employees for the above sessions with this registration form.