Columbia Primary Care
Make an Appointment
Our team is here to help you make an appointment with the specialists that you need.
Who We Are
Columbia Primary Care is expanding in Manhattan and Westchester County!
Columbia University Irving Medical Center (CUIMC) and NewYork-Presbyterian (NYP) are joining forces to bring an innovative, patient-centered model to Primary Care that includes healthcare delivery, teaching, and research. Columbia Primary Care offers a 'medical home' that focuses on our patients while also supporting the well-being of our physicians and staff.
Our Vision
The vision of Columbia Primary Care is to elevate the human experience for our patients, faculty, and staff through consistent acts of kindness, the delivery of exceptional medical care, and the promotion of physical and mental well-being.
To that end, we communicate with each other early, often, and through multiple channels. To optimize professional satisfaction and to minimize burnout, we ensure that everyone knows what is expected, has the tools to do their best work, can work to the highest level of their licensure, and is thanked frequently for work well done.
What We Do
Our focus is on offering patients personalized and comprehensive service, with careful coordination and continuity of care to enhance the health and well-being of our community.
Our new vision for healthcare places primary care and population health at the very center, in an era during which payment models are changing from fee-for-service to value-based care. Columbia Primary Care offers primary-care physicians an opportunity to work with patients from a wide array of cultural and socio-economic backgrounds.
Join Our Team
New York City is one of the most exciting places to live and to practice medicine – be part of our world-renowned team caring for a tremendously diverse patient population with state-of-the-art facilities. We're hiring 50-70 new physicians, 150-280 new ambulatory staff, and opening 7-12 new sites in Manhattan and Westchester over the next three years.
Apply For a Primary Care Faculty Position
---
Equal Opportunity Employer/ Disability/ Veteran 
Explore Current Opportunities in Internal Medicine, Family Medicine, and Pediatrics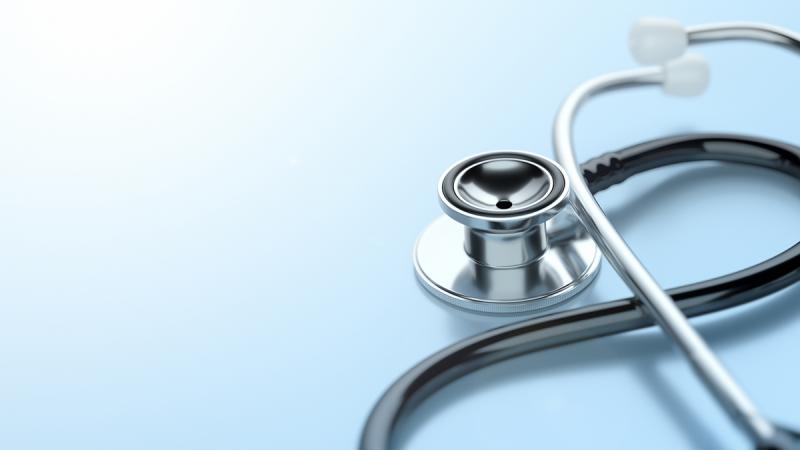 Contact us to learn more about becoming a Primary Care physician with Columbia Primary Care at Columbia University Irving Medical Center
Contact Us
David Buchholz, MD, Appointed Senior Founding Medical Director, Primary Care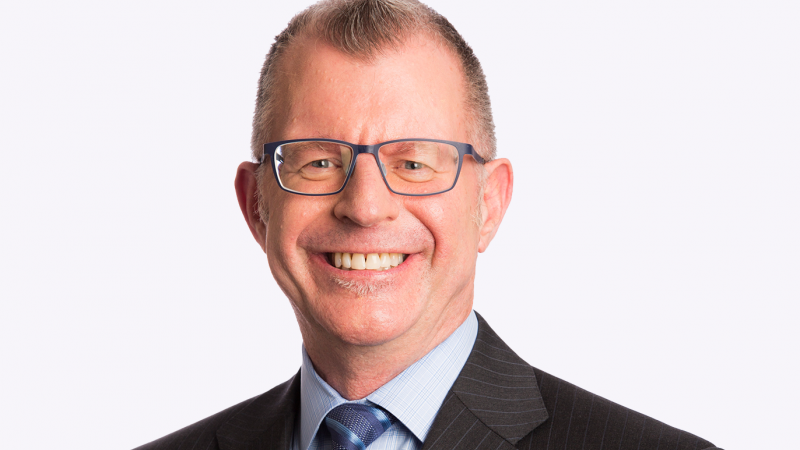 Dr. Buchholz will lead an expanded strategy to provide greater access for patients to primary care services across the New York metropolitan area
Learn More