News
On World AIDS Day, David Ho, MD, received the National Leadership Recognition Award from the National AIDS Memorial and spoke at a virtual event about the impacts of HIV/AIDS and COVID-19.

This year's Crown Awards video celebrated our front line heroes—physicians, researchers, staff, students, and trainees—who have responded so valiantly to the COVID-19 pandemic.

Researchers at Columbia, UCLA, and Northeastern have begun helping the FDA in its effort to monitor the safety and effectiveness of vaccines, including COVID-19 vaccines, and other biologic products.

New findings suggest a hormone called lipocalin-2, previously found to suppress food intake in mice, may also prevent weight gain in humans.

Columbia researchers created a new technology using synthetic llama antibodies to protect endangered proteins inside cells. The technology could treat dozens of diseases.
Diversity, Equity, and Inclusion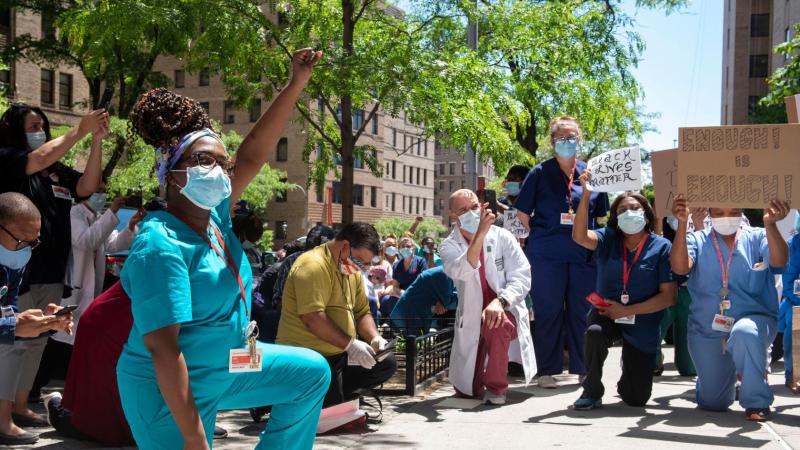 Learn about diversity, equity, and inclusion resources for the CUIMC community.
View Resources