News
The surgeons who saved his life, his Columbia connections, and the service he inspires today.

Cancer patients are especially vulnerable to COVID and would benefit from the protection the vaccine offers, says Gary Schwartz, MD, deputy director of the Herbert Irving Comprehensive Cancer Center.

In the decade since a devastating earthquake struck his Haitian homeland, neuroradiologist Ernst Garçon, MD, has worked tirelessly to improve patient care in the country.

Columbia University bioethicist Maya Sabatello says a Truth and Reconciliation Commission is needed to confront the structural racism in health care (and society) highlighted by the COVID-19 pandemic.

CUIMC faculty and staff have borne witness to COVID's devastating toll and now many are sharing their own personal reasons for getting vaccinated.
Diversity, Equity, and Inclusion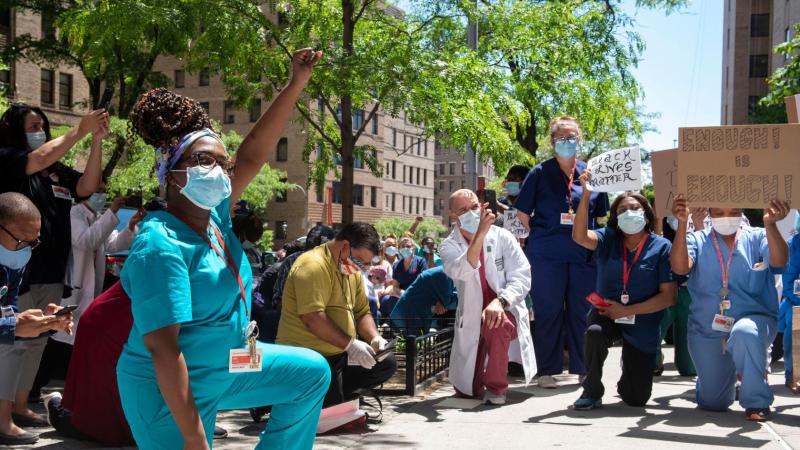 Learn about diversity, equity, and inclusion resources for the CUIMC community.
View Resources