News
New genetic and patient analyses suggest severe COVID is linked to overactive complement, one of the immune system's oldest branches, and excess blood clotting.

A breast cancer patient explains how her treatment team unflinchingly continued her care during the COVID-19 pandemic.

Googling for financial issues and disaster help rose sharply early in the COVID-19 pandemic and may portend a future increase in suicides, Columbia researchers found.

A quarter of American women under age 65 report splitting pills, skipping doses, or delaying refills because of the cost of prescription medicine compared with one in seven men in the same age range.

E. Sander Connolly Jr., MD, has been named chair of the Department of Neurological Surgery at Columbia University and neurosurgeon-in-chief at NewYork-Presbyterian.
Diversity, Equity, and Inclusion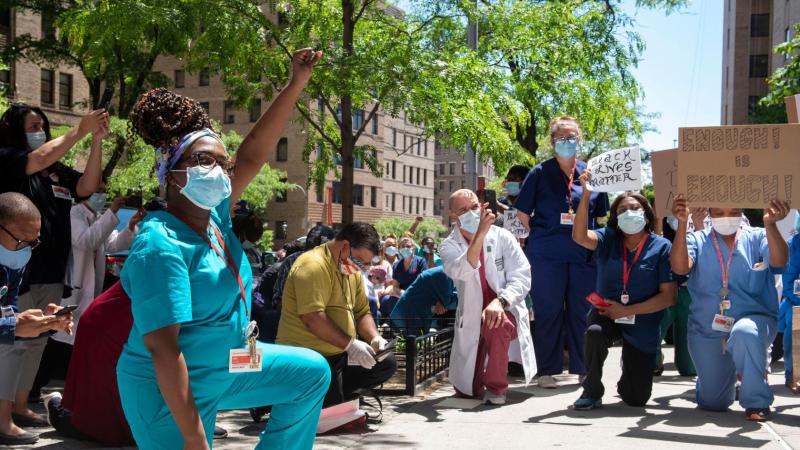 Learn about diversity, equity, and inclusion resources for the CUIMC community.
View Resources