Public Health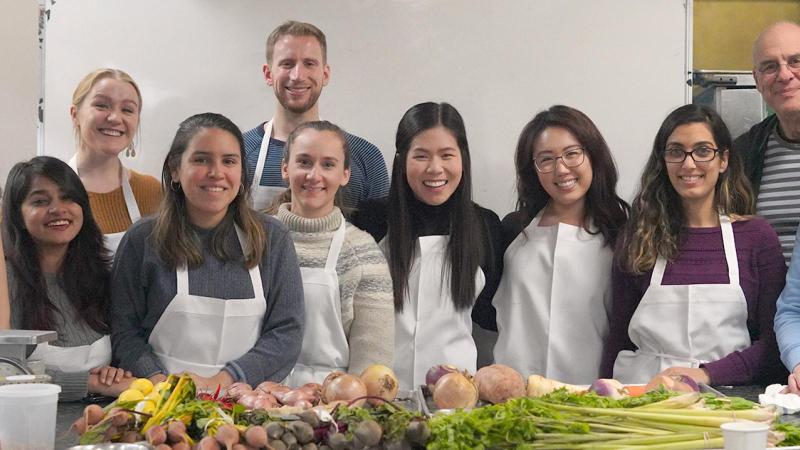 Columbia Mailman School research touches on every corner of public health. Mailman faculty work together across disciplines to find ways to improve public health and responses to crises. A few featured areas include:
Data science. Mailman researchers use advanced analytics and computing techniques are used to examine large-scale health records, pharmaceutical data, and clinical imaging to publish key findings. 
Food systems and public health. Our faculty explore how issues like income inequality, the global economy, climate change, policy, and health are interconnected through food.
Global and population mental health. Scholars and partner institutions work together to study the factors influencing mental health at both individual and population levels. These efforts expand the knowledge base and understanding of mental health determinants.
Age-related public health. The Robert N. Butler Columbia Aging Center focuses on older adults and aims to contribute to the development of effective strategies for promoting healthy aging.
Pandemic response. The New York City Pandemic Response Institute (PRI) is a notable initiative that prepares the city for future public health threats, ranging from infectious diseases to climate-related emergencies. PRI emphasizes racial equity and aims to position NYC as a global model for public health preparedness.