Dentistry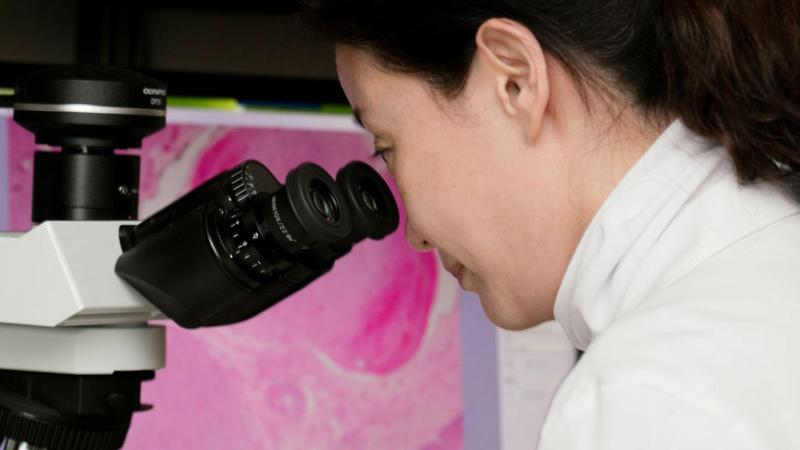 The College of Dental Medicine focuses on research that both drives innovation in dental care and helps us better understand the role of policy and patient behavior in dental health. Some focus areas include:
Behavioral and Social Sciences/Population Oral Health. Faculty conduct research to improve oral health at individual and global levels, with a commitment to reducing disparities and promoting oral health across the lifespan.
Social and Behavioral Research. Application of theories and techniques to understand behaviors of clinicians, patients, populations, payers, and policymakers, with a focus on oral health behaviors and economic incentives.
Biomaterials, Regenerative Biology, and Stem Cells. Tissue engineering and other regenerative techniques hold promise to improve the standard of care for patients.
​​Systemic and Oral Disease Interactions. Faculty explore the connection between systemic diseases such therosclerosis, stroke, diabetes mellitus, adverse pregnancy outcomes and Alzheimer's disease and their impact on dental health.