Message From the CEO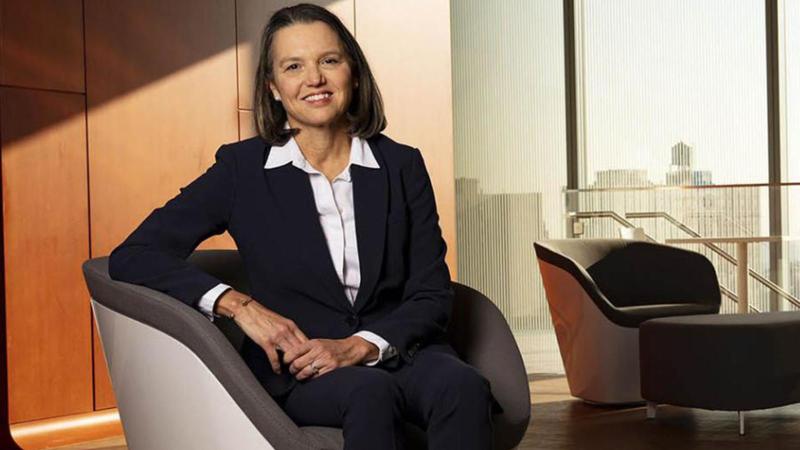 Columbia University Irving Medical Center is a unique collection of health sciences schools where health care, health education, and scientific research intersect in pursuit of a common goal: to improve health. Our four schools—the Vagelos College of Physicians and Surgeons, the College of Dental Medicine, the Mailman School of Public Health, and the School of Nursing—along with our graduate programs are national and international leaders in every field of health care.
The work we do here, in partnership with NewYork-Presbyterian Hospital and the New York State Psychiatric Institute, is respected within our neighborhood, throughout our city, across the nation, and around the world. We have faculty, staff, and students at locations throughout Manhattan, in other American cities and rural areas, and in centers and clinics throughout the world.
People who work at Columbia University Irving Medical Center are proud of the center's rich history in renowned patient care, award-winning research, exceptional education and training, and unparalleled involvement in the world around us. Each person's skills and dedication are applied to worthy goals that have significance to the many people we serve in multiple capacities. This is a great place with spectacular people, and every day we strive to make it even better.
Katrina Armstrong, MD
Chief Executive Officer, Columbia University Irving Medical Center
Executive VP for Health and Biomedical Sciences, Columbia University
Dean of the Faculties of Health Sciences and the Vagelos College of Physicians and Surgeons
Harold and Margaret Hatch Professor of the University