Rewards and Recognition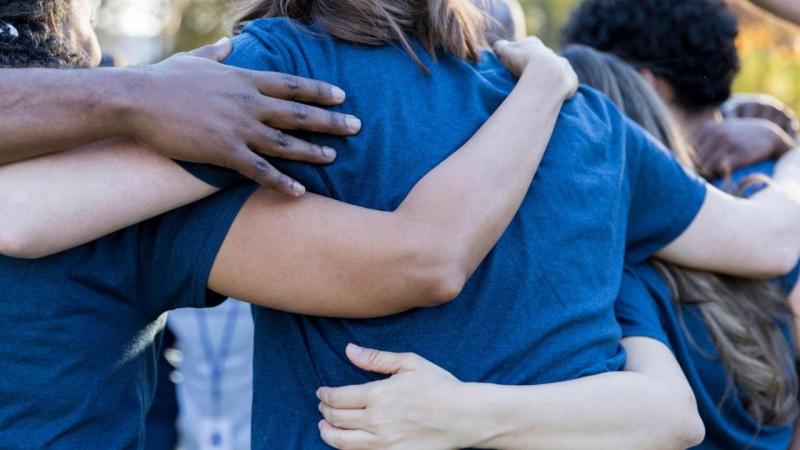 Columbia University Irving Medical Center (CUIMC) encourages the recognition of excellence in the workplace. 
We believe rewards should be given promptly, frequently, and consistently to ensure the practice is meaningful. They should also be personal to the recipient and visible when possible. In addition, we feel continuous effort should be made to reward and recognize remote employees to keep them engaged.
Modes of rewards and recognition may include:
Staff birthday celebrations
Approved time off
Employee suggestion awards
Team awards
Bulletin board recognition
Attendance/safety awards
Bonuses
Local gift cards
E-Cards or hand-written thank you's
Appreciation box
On-the-spot recognition
Increased responsibility/visibility
Job advancement / Stretch assignment
Other Resources
Managers may refer to these additional resources when considering how to recognize team members: