Web Content Strategy Training
Web Accessibility, SEO, and Content Planning
Description
In the Web Content Strategy Training, we review best practices for web accessibility, SEO, and content planning. The goal of the class is to review web-writing guidelines before you create content and to learn how to best present your content to your intended audience. 
Notes
Runtime: Approximately 2 hours
Required for site editing access? Yes
This training is mandatory for all users before receiving access privileges.
This is open to new, existing, or legacy product users
This training is conducted currently online only. Zoom information will be sent only to registrants on the day of the event.
Please join the training promptly on time as a courtesy to the presenter and others that did join on time. 5 minutes after the training starts, it will be locked so others can't join. This is to avoid disruptions and allow the presenter to focus on the presentation rather than attendance.
Costs
New Distribution Users: This is included in your project costs. 
Existing Distribution users: This is included in your annual costs.
Legacy product users: This is included in your annual costs.
Agenda
Below you find the key subject areas that we'll be going over, along with links to any associated user guides.
Web Accessibility

SEO

What is SEO and why is it important?
Improving Rankings

Content Planning

General Strategy

Determining your audience

Research Your Content
Content Goals

Utilizing the right tools

Grammerly

Avoiding Common Mistakes

Follow general content strategy guidelines

Ensure content consistency
Avoid duplicate content
Write high-context links 

Organize and Structure Your Content

Scannable Content

Implementation Examples

Body Content
Lists
Contact Information

Next Steps

Complete Your Training
Editing Access Process

Summary
Policies and Guidelines
Tools
Additional Resources
Web Accessibility
SEO
Content Planning
Get Registered
If you found the training you were looking for and are ready to get started, please check out our schedule and register.
View Schedule
Presentation Slides
If you need to reference what we went over in training, then view the Web Content Strategy Training slides.
View Slides
Training Recordings
To review a recording of a previous training, check out the Web Service Training Stream channel in office 365.
View on Stream
Your Feedback Matters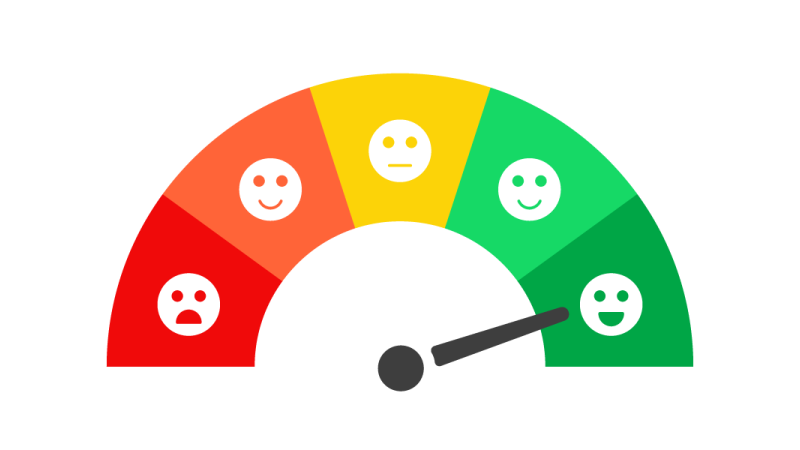 We want to provide you with the best training and products possible and to do that we'd love your feedback on what you were trained on.
Submit Your Feedback