Open Office Hours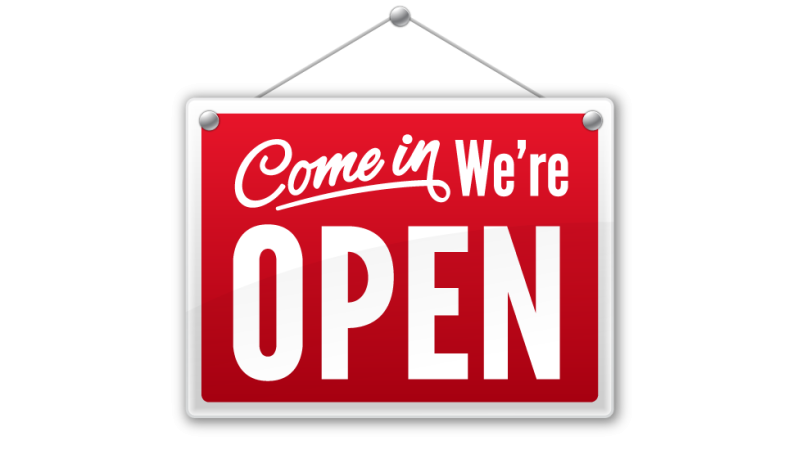 Description
Open Office hours is an open discussion and training session available to all Distribution users free of charge. During this session you'll be able to ask questions, go over real examples, and get one-on-one training and support from CUIMC Web Services.
Notes
Runtime: approximately 1 hour
Required for site editing access? No
This is typically limited to only 6 people and is first-come, first-serve. If attendance is high, we can coordinate an alternative time with you.
This class is conducted currently online only. Zoom information will be sent only to registrants on the day of the event.
Costs
Agenda
These sessions don't have a set agenda and topics vary depending on those that participate. Feel free to contact us if you have any questions.
Get Registered
If you found the training you were looking for and are ready to get started, please check out our schedule and register.
View Schedule