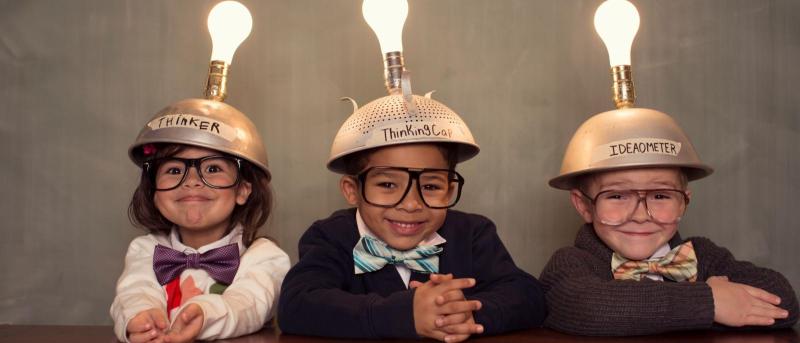 18 Mind-Blowing Things Health Professionals Told Us This Year
Medical breakthroughs and newsworthy innovations are a mainstay at Columbia, but often dentists, doctors, nurses and other health care professionals share information that's simply new to you, the patient of the moment.  
From when to brush your teeth to plant-based diets to people who cannot burp, here's what we learned in 2022 that we can't stop sharing.   
---
Candy can teach a child how to swallow a pill.

A consistent sleep pattern is better for your heart.

Among people over age 65, 22% have cognitive impairment and 10% have dementia. 

Nasal congestion is about swelling, not snot.  

The chances you have prediabetes right now are high. 

If you have dense breasts (half of women do!), you have a slightly elevated risk of developing breast cancer and may benefit from additional imaging tests.

Migraine is not a headache.  

Dairy, eggs, beef, poultry, and fish are allowed on a plant-based diet. 

Lower back pain could be a sign of heart failure.  

A prenatal genetic test may save time and thousands of dollars.  

The worst candy for your teeth is so obvious. 

Perimenopause can last four to 10 years.   

Some people in their 20s still see a pediatrician. 

Brainwave analysis could completely change management of brain injury.    

Some people cannot burp.

Before the COVID pandemic 10% of adults and 20% of teens and young adults had depression.  

Sugar alters the gut's microbes. 

Brushing immediately after eating can damage your teeth.
References
Read more of our stories on our News page.