Profiles of 2014 P&S Graduates
On May 21, 155 P&S students will receive their MD degrees at Commencement. We talked to 10 students about their journey through medical school and their future plans.
---
In the life of a medical student, time is rare and stress abundant. Kyra Bernstein knows this perhaps better than anyone. In addition to her studies, she shares responsibility for two children—4-year-old Nelly and 1-year-old Jonah—with her husband, Dov Sebrow, a second-year ophthalmology resident at Columbia. Read more here.
---
Michael Ayers and Emily Case Ayers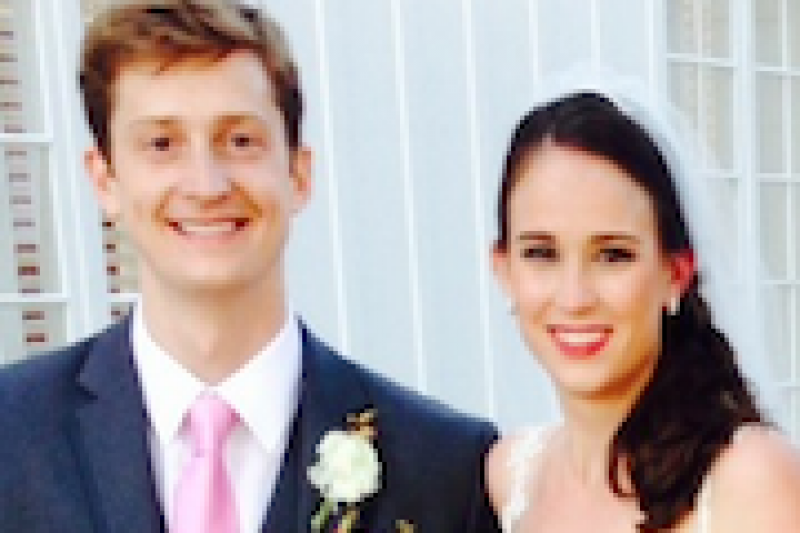 Michael moved to New York and worked in musical theater—he did shows with Jeff Daniels and Tommy Tune—before starting medical school, attracted to the intellectual aspect of internal medicine. Emily always had hematology and oncology in the back of her mind. Read more...
---
Andrew planned on becoming an orthopedic surgeon when he entered medical school. But seeing the impact of neurological disease on his own family—two grandparents suffered intracerebral hemorrhages—he moved toward neurosurgery. Read more...
---
In a small Haitian village, Kimberly Dessources saw firsthand the good a doctor can do in one of the world's poorest regions. The earthquake of 2010 leveled the community's clinic, as it had much of the country. "Ten people sharing a tent, no clean water—the extreme poverty was shocking," she says. Read more...
---
At the beginning of her PhD research, Bethany's lab was approached by the mother of a child with giant axonal neuropathy (GAN), to create a human stem cell model of the rare neurodegenerative disease. "Meeting families like these has had a huge impact on me," says Dr. Johnson-Kerner, who matched to a pediatric neurology program at UCSF. Read more...
---
Krishn Khanna studied engineering as an undergraduate, and it didn't take him long to see the parallels with orthopedics. "In the first block of anatomy," says Mr. Khanna, "I immediately saw the that the arm is a beam and the shoulder is a pulley. I saw a way I could use my engineering background to help people." Read more...
---
A comparative literature major in college, Cecilia applied "on a whim" for a job at the National Institute of Mental Health, where she worked alongside doctors for the first time. "I found the hard science really interesting," she says, "which was not something I expected." Read more...
---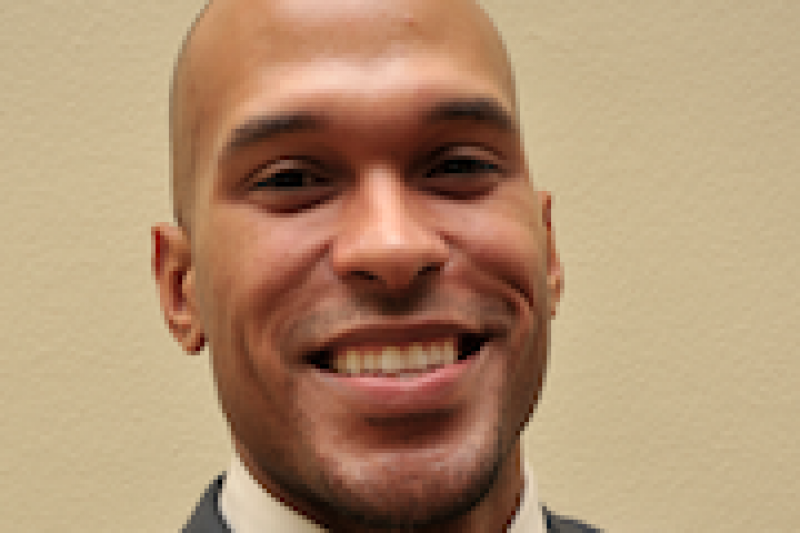 For his research project, Jose and three other students rewrote Columbia's dissection text. "The Clinical Gross Anatomy Dissection Manual" uses iPads to instruct medical students in the age-old arts of dissection and anatomy. The project was featured last fall in the Wall Street Journal. Read more...
---
David treasures the relationships he developed with patients at Columbia's student-run clinic, CoSMO, which serves an uninsured, largely undocumented immigrant population. "It reaffirms why I went into medicine," he says. Read more...