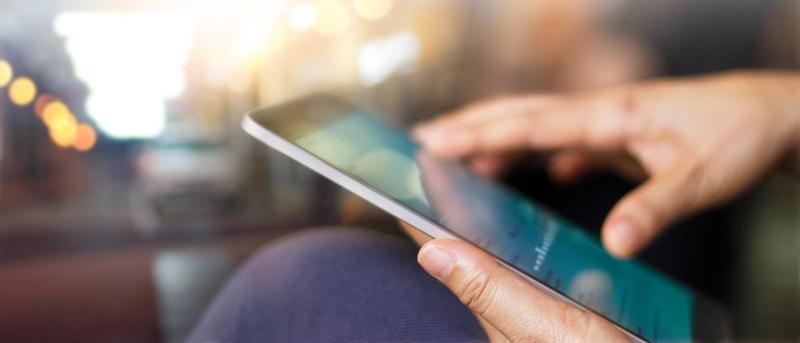 Our Most Read Stories of 2022
From celiac disease drugs to long COVID to burping (well, not burping), here are the most-read CUIMC News stories in 2022:
---
11. Lumps and Bumps in Kids: When to Worry 
Not every bump on a child's body is a cause for concern: When to call your doctor and when to stay home.
---
10. Decades of Air Pollution Undermine the Immune System
A study by Columbia immunologists shows that inhaled environmental pollutants accumulate inside immune cells, eventually weakening the cells' ability to fight respiratory infections. 
---
9. What a Columbia Urologist Wants Men to Know About Prostate Cancer
Prostate cancer is the most common cancer diagnosed among men in the United States.
---
8. Promising ALS Therapy Moves Closer to Clinic
Based on Columbia research, an experimental drug for a rare type of ALS is in phase 3 testing.
---
7. New Type of Ultraviolet Light Makes Indoor Air as Safe as Outdoors
A new ultraviolet light could reduce spread of airborne diseases indoors.
---
6. What Have We Learned about Long COVID?
One out of four people have COVID symptoms for more than 12 weeks, with varying degrees of severity.
---
5. What's the Deal with Vitamin D?
 The primary source of vitamin D is sunlight, but between October and April in New York, the sun provides minimal or no vitamin D, regardless of time spent outdoors.
---
4. What is a plant-based diet, and is it healthy?
A plant-based diet is not the same as a vegetarian diet.
---
3. Drugs for Celiac Disease May Be on the Horizon
Drug therapy for celiac disease has evolved from a mere concept to more than a dozen candidate medications in trials with patients.
---
2. Brushing immediately after meals? You may want to wait.
You should wait 30 minutes after eating before brushing your teeth.
---
1. This is what happens when you cannot burp, ever
For people who cannot burp, a treatment is available.
References