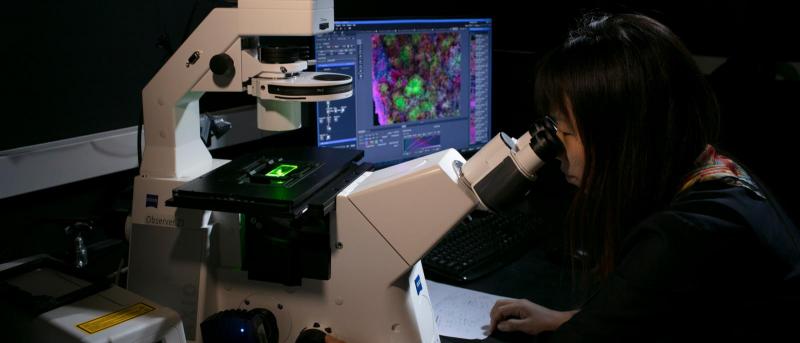 Columbia Ranked Top Medical Center for Research
Columbia University Irving Medical Center has been named the top health care institution for scientific research by the 2019 Nature Index Annual Tables. The index highlights the institutions and countries with the highest outputs of top-quality research in the natural sciences over the past year, based on the share of articles published in 82 prestigious scientific journals. Columbia placed first in the rankings of health care institutions, with 375 publications in leading journals in 2018.
The medical center has been consistent in its research output over the years, ranking in the top three health care institutions since 2015. Columbia University overall is ranked 25th in the 2019 Nature Index Annual Tables Top 100 for research institutions.
Columbia University Irving Medical Center has a long history of pioneering research. Notable achievements include the first successful heart transplant in a child, the first use of the anti-seizure medication, dilantin, to treat epilepsy, and the isolation of the first known odor receptors in the nose. 
Twenty-two faculty or alumni of Columbia University's Vagelos College of Physicians and Surgeons have won the Nobel Prize, most recently Joachim Frank, PhD, a professor of biochemistry & molecular biophysics, who shared the 2017 Nobel Prize in Chemistry for developing cryo-electron microscopy to determine the high-resolution structure of biomolecules.