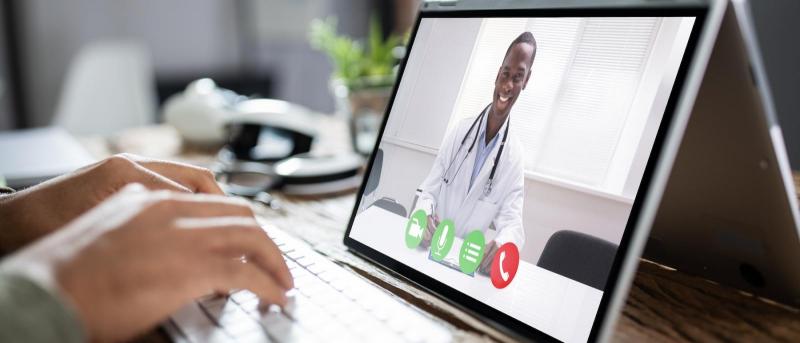 Columbia Psychiatry Providing Support for CUIMC Staff
The Department of Psychiatry at the Columbia University Vagelos College of Physicians and Surgeons has worked with ColumbiaDoctors and NYP to provide CUIMC faculty and staff with support services and guidance for stress management, psychological support, and emotional fatigue arising from the COVID-19 pandemic. 
The CopeColumbia program is led by Columbia psychiatry faculty members Lou Baptista, MD, Claude Mellins, PhD, and Laurel Mayer, MD.
These services are offered to CUIMC staff across all departments and provide an opportunity for employees to talk about their experiences, ask questions, and obtain some guidance and practical suggestions from our psychiatry faculty.
Services are confidential and free of charge. For more information, visit the CopeColumbia page in the Coronavirus Resource Center.
Services Offered
Peer Support Groups
Peer support groups will be department-specific and will be co-facilitated by two members of our psychiatry faculty. Each group will run for 30 minutes and will focus on enhancing resilience, sharing experiences, enhancing social support, and coping in the face of the numerous challenges posed by the COVID-19 pandemic. These are not psychotherapy groups, and sessions will not be recorded. This is a confidential, peer-to-peer support process with two psychiatry faculty facilitating the process.
 
Individual Time with Psychiatry Faculty
This option is similar in purpose to the support groups but will be in a virtual 1:1 format. These 20-minute sessions will focus on stress management and coping. They are meant to be practical, supportive, focused on enhancing resilience and providing guidance.
 
Town Halls
These are more structured sessions, where departments and services can dedicate a portion of their team meetings to provide information and answer questions related to stress reactions and management. A psychiatry faculty member will assist in organizing and will be available during the Town Hall.
---
"I am proud to say that a large number of our full-time and voluntary faculty have volunteered their time and skills for this effort," says Jeffrey A. Lieberman, MD, the Lawrence C. Kolb Professor and Chairman of Psychiatry and director of the New York State Psychiatric Institute. 
"Over the ensuing weeks and possibly months we will endeavor to sustain these activities and offer additional services as warranted."