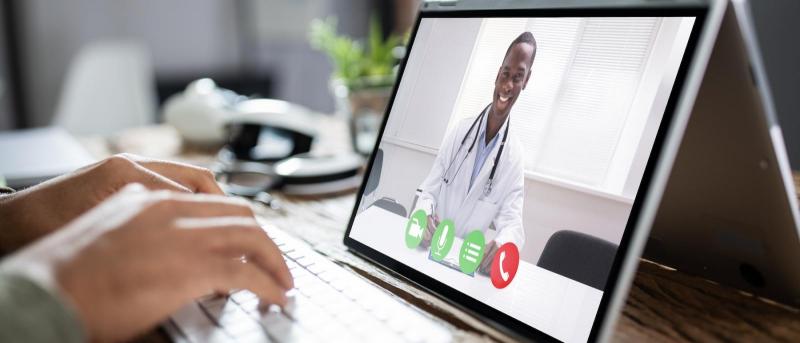 Columbia Psychiatry Providing Support for CUIMC Faculty
The Department of Psychiatry at the Vagelos College of Physicians and Surgeons has worked with ColumbiaDoctors and NYP to provide CUIMC faculty and house staff with support services and guidance for stress management, psychological support, and emotional fatigue arising from the COVID-19 pandemic. 
Resources include virtual group support and debriefing sessions, individual debriefing and counseling sessions, and informational guidance for faculty, trainees, and staff to share with their families.
The program is led by Columbia psychiatry faculty members Lou Baptista, MD, Claude Mellins, PhD, and Laurel Mayer, MD.
One-on-one debriefing and support sessions started this week. Faculty who call in during designated times are connected within a few minutes to a member of the psychiatry faculty through Zoom or WebEx. 
Also starting this week, Columbia Psychiatry began offering departments an opportunity to have their faculty and house staff debrief with peers in a virtual group format. Participants in these virtual groups engage in practical exercises and obtain suggestions for managing some of the challenges all health professionals are facing. These groups are facilitated by skilled members of the psychiatry faculty.
"I am proud to say that a large number of our full time and voluntary faculty have volunteered their time and skills for this effort," says Jeffrey A. Lieberman, MD, the Lawrence C. Kolb Professor and Chairman of Psychiatry and director of the New York State Psychiatric Institute. 
"Over the ensuing weeks and possibly months we will endeavor to sustain these activities and offer additional services as warranted."
Topics