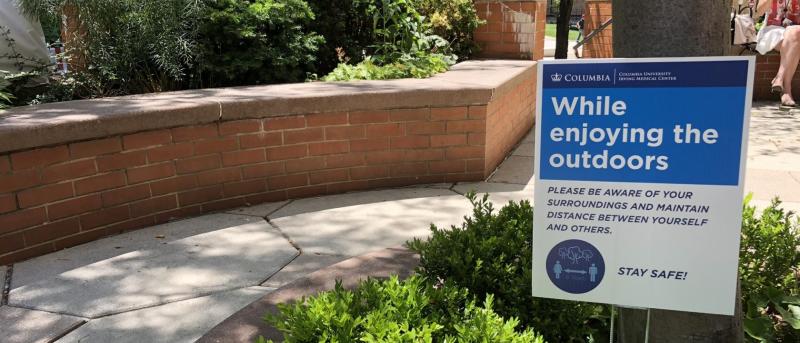 COVID-19 Information and Resources for Clinical Staff
Columbia University Irving Medical Center offers the following guidance and resources to help our clinical staff respond to COVID-19. Our top priority is to provide the best possible care for our patients while ensuring the safety of our clinical staff who are on the front lines.
If you have questions about the screening or management of a patient, please contact Shunichi (Nick) Homma, MD, CMO ColumbiaDoctors, at sh23@cumc.columbia.edu. For all other questions, please email covid19questions@cumc.columbia.edu.
For information on the University's vaccine distribution plan, please visit COVID-19 Vaccine Information For CUIMC Employees and Students.