Staying Safe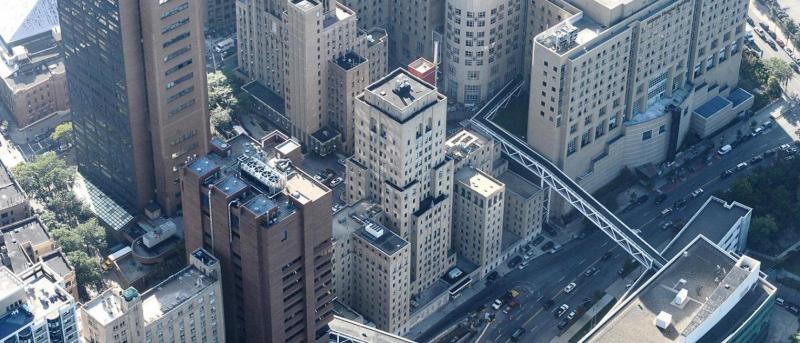 COVID-19 Resources for CUIMC
After implementing an array of extra safety measures, routine dental care is rebounding at Columbia's College of Dental Medicine.

The "Roll Up Your Sleeves NY" public education campaign to encourage COVID-19 vaccination premieres on major networks and online this week.

Mailman's ICAP program is well-known for its efforts in fighting HIV, malaria, and TB around the world, but they're also busy in the fight against COVID-19 in nearby Harlem and Bronx neighborhoods.

In people with dementia, delirium during COVID-19 is more common but deaths from COVID-19 are not disproportionately higher, finds a new study.

SARS-CoV-2, the virus that causes COVID-19, does not infect brain cells but can inflict significant neurological damage, according to a new study of dozens of deceased patients.