Women Surpass Men in Survival after Heart Valve Procedure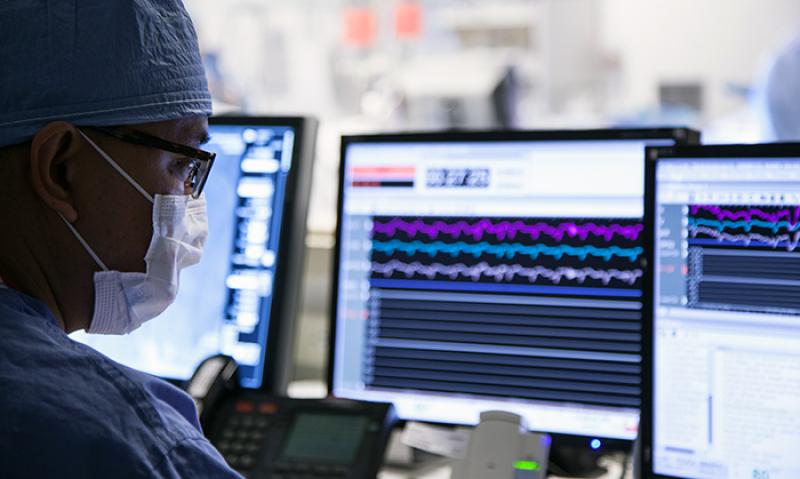 Women undergoing transcatheter aortic valve replacement (TAVR) have better survival rates than men at one year postprocedure, according to a study conducted by researchers at the Columbia Heart Valve Center  and published online Feb. 23 in Annals of Internal Medicine.
These results are the opposite of those seen in surgical aortic valve replacement (SAVR), for which being female has been shown to be associated with poorer outcomes.
TAVR has emerged as an alternative for patients with symptomatic aortic stenosis who have been deemed high-risk for SAVR or inoperable due to comorbidities or unfavorable anatomy. Being female has been shown to be associated with increased risk for adverse events after SAVR, but data examining outcomes after TAVR have been conflicting.
Researchers performed a secondary analysis of the Placement of Aortic Transcatheter Valves (PARTNER) Trial to compare postprocedural complications and one-year all-cause mortality among men and women who had TAVR. They found that women undergoing TAVR had a lower mortality rate at one year compared to men and also had a lower rate of rehospitalization. However, the women had a higher 30-day incidence of vascular complications and major bleeding.
The findings do not mean that more high-risk women with aortic stenosis should be recommended for TAVR instead of SAVR, according to an editorial accompanying the paper. Data to answer that question are not yet sufficient.
This article was adapted from a press release from the Annals of Internal Medicine.