What To Expect at Epic Go-live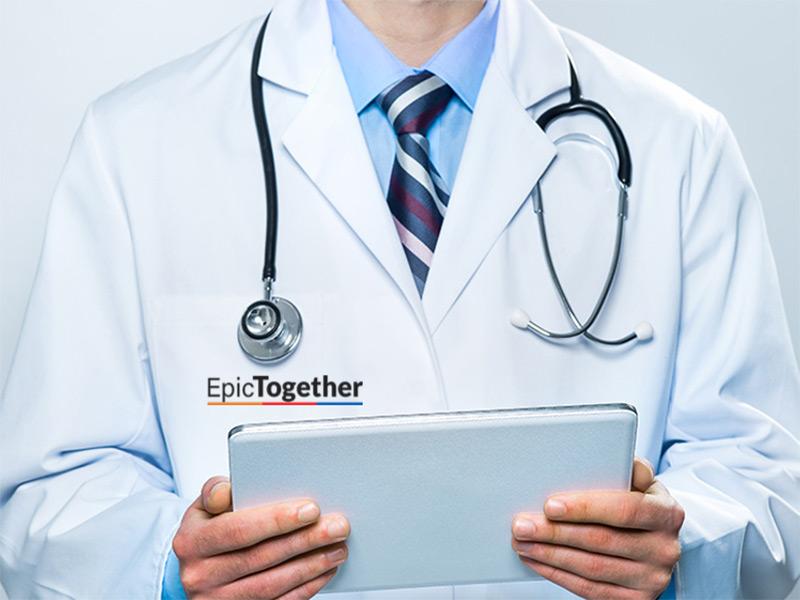 Extra preparation these final three weeks can go a long way in ensuring a successful launch and to calm any nerves that staff and providers may feel ahead of Epic go-live. 
Beginning Monday, Jan. 13, scheduling teams will be working in Epic. By go-live, they should be familiar with scheduling patients due for appointments in February and beyond and verifying information.
Computer downtime from midnight on Jan. 31 to 4 a.m. on Feb. 1 will allow final transitions to Epic to take place. Columbia has a handful of practices that will be open later that Saturday morning, giving the organization an early look at what a  successful implementation looks like. 
When most Columbia providers and staff arrive at work on Monday, Feb. 3, Epic will be live and teams will use the new electronic medical record and business platform.
Helpful Steps to Take Before Go-live
The best step to take now to be ready for go-live is to keep practicing what you have learned in Epic classroom training. Here are some tips:
Know Connect, the Patient Portal: Patients will undoubtedly have questions about Epic, so remember to refer to the document, Communicating with Patients at Go-live.
Hold Workflow Dress Rehearsals: Readiness Agents and the Intentional Redesign team are helping individual practices schedule and execute workflow dress rehearsals. This website has helpful information to guide teams through successful practice runs of various workflow changes. Ambulatory practices should use Exercise Booklets, this Master Video, and the Epic Playground Environment to create their own dress rehearsal.
Sign Up for a Provider Concierge Personalization Session: All providers have been invited to participate in a Concierge Personalization session. These one-on-one sessions match providers with an expert in Epic personalization to help them customize their Epic workspace and clinical documentation tools. Sessions are available now through Jan. 31. Each session runs 90 minutes or less and can be held at the provider's office or a preferred NYP/CUIMC location. Please check your email for your personal invitation to register. You may schedule your Concierge Personalization session only after you have attended the mandatory classroom training and personalization lab session.
Download Epic Apps: Providers who have completed in-class training should download the Epic apps Haiku and Canto. Guides and video tutorials are available for iOS installation and Android installation (both require the Chrome browser.)
For any installation questions or support, please contact 5 Help at 212-305-HELP, Option 5, or visit the NYP Tech Stop near the Milstein Cafeteria on the second floor (south end) of the Milstein Hospital Building. The Tech Stop will be open for longer hours this week, Monday through Friday, from 8 a.m. to 11 p.m. 
Topics