Teenage Boys Want More Than Sex
A Columbia Public Health study suggests teenage boys value intimacy and closeness in relationships.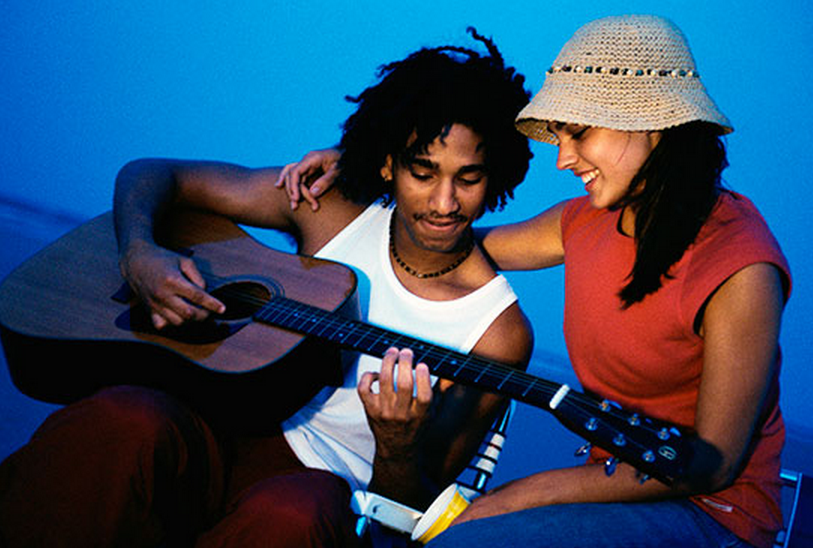 A new Columbia Public Health study suggests that teenage boys actually value intimacy. The findings, published this week in the American Journal of Men's Health based on interviews with 33 males 14 to 16 years of age, starkly contrast with popular notions of sex-obsessed adolescent males.
Prevailing values in our culture suggest adolescent males want sex, not relationships. However, values and behaviors related to sex and relationships are likely more complex than typically portrayed," said first author David Bell, MD, MPH, assistant professor of population and family health at the Mailman School of Public Health and assistant professor of pediatrics at Columbia University Medical Center. "In fact, very few of the participants described sex as the main goal of opposite-sex interactions and relationships.
To understand how study participants developed relationships, researchers asked open-ended questions about sex, intimacy, closeness, and trust. The answers provided two key insights into adolescent males' early relationships. First, these teenage boys valued close, intimate, and caring relationships. Second, they expressed vulnerability and dependency, emphasizing trust in relationships. One area of vulnerability expressed by the males was their lack of knowledge about sex and concerns about their capacity to perform sexually.
The findings contrast with descriptions of older, sexually experienced adolescent males, who consistently endorse the belief that relationships should be focused around sex, an avoidance of intimacy, and the treatment of females as sex objects. Next steps in the research include analyses of how early adolescent masculine beliefs evolve over time toward more predominant masculine beliefs.
Read the Mailman School of Public Health news release here.