Taking Science from the Lab to the Market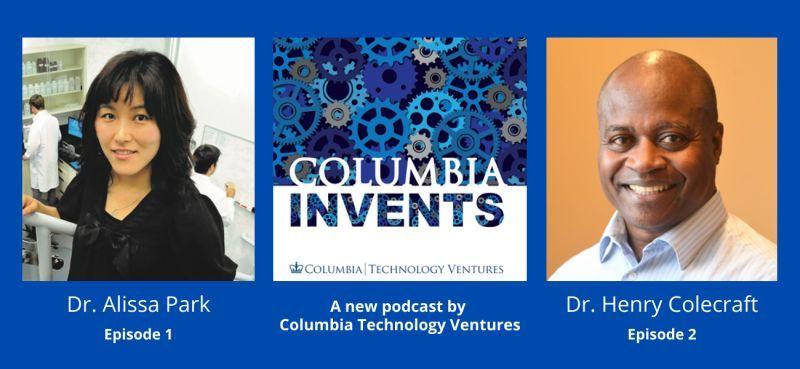 A new podcast explores explores breakthrough innovations being developed in Columbia's scientific laboratories. The series is called "Columbia Invents" and features short interviews with researchers about the ways their innovations might have a positive impact on society and the challenges early-stage technologies must overcome to realize their full potential.
In the latest episode, Henry Colecraft, PhD, the John C. Dalton Professor of Physiology & Cellular Biophysics at Columbia University Vagelos College of Physicians and Surgeons, discusses how his work with deubiquitinases led to a breakthrough innovation that rescues proteins marked for destruction in many genetic diseases including cystic fibrosis and Long QT syndrome.
Colecraft also shares what it's like to launch a new startup; the critical role that graduate students and postdocs play in university innovation; and how Sherlock Holmes inspired him to become a scientist.
Columbia Invents is produced by Columbia Technology Ventures, and is available on Spotify.