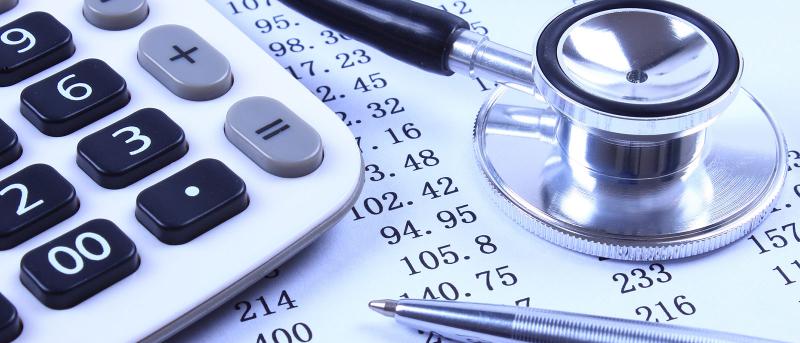 Revenue Cycle Change Improves Efficiency and Patient Experience
There's no doubt that Epic is creating great change at Columbia University Irving Medical Center (CUIMC). From care delivery, to billing, to patient engagement, these changes are creating improvements. 
No area is feeling that impact more than Revenue Cycle. Here, leadership is taking the opportunity to combine what's new for Epic with redesigning the team to better meet the demands of health care in the 21st century. This means that clinical areas will benefit as workflows are standardized and information is captured more efficiently. 
Leadership determined that career development and staff growth should be their guides while evaluating which functions were best performed at the department level and which ones were best performed at the central offices. Every aspect of revenue cycle workflow was reviewed to inform the restructuring. The Epic and Columbia teams are now working to implement the changes. Extensive communication to departments, staff, and management is ongoing.
"Our patients see us as one team. These Revenue Cycle changes are going to go a long way in improving their care experiences, allowing us more time to partner with patients on their health," said Jack Cioffi, MD, chair of the Department of Ophthalmology, president of ColumbiaDoctors, and ophthalmologist-in-chief at NewYork-Presbyterian/CUIMC. "We want our patients to have a much better experience in dealing with their medical bills. Equally, we are also striving to achieve improvements in efficiency, productivity, and outcomes in revenue collections."
"Every one of us has an accountability to our revenue integrity–from the way we code to the supplies we order," said Donna Lynne, DrPH, CEO of ColumbiaDoctors and senior vice president and chief operating officer of CUIMC. "We're excited to see how Revenue Cycle's redesign will better meet the demands of the consumer, as well."
The changes in Revenue Cycle should have a dramatic impact at the provider level, especially considering the improved patient experience that is expected. The team has identified the most efficient ways to authorize, bill, code, collect, credential, schedule, verify, and more. Epic helps tie it all together in one system that interfaces with all areas of a patient's care, including insurance verification, referrals, and single billing statements, to name a few. 
"A tremendous amount has been accomplished over the past two months," said Robin Honig, ColumbiaDoctors chief financial officer and chief business development officer. "Due to Epic, EpicTogether, the departments' Revenue Cycle staff, and Central Revenue Office engagement, we are now positioned for a successful Revenue Cycle go-live."
Epic go-live for the entire team at CUIMC is Jan. 31, 2020.
Topics