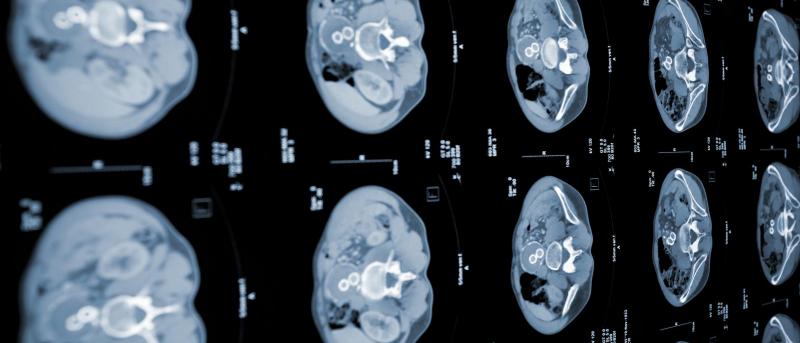 Pancreatic Cancer: More Patients May Benefit From Surgery
For decades, the outlook for people diagnosed with pancreatic cancer has been grim.
But improvements in chemotherapy in the past five years are starting to shift the statistics. In 2020, the five-year survival rate for pancreatic cancer reached 10% for the first time, nearly double the rate from the previous decade.
Better chemotherapy has also led surgeons to realize that many more patients could benefit from surgery, which may lead to further improvement in survival.
"As the preoperative chemotherapy is getting better, we're recognizing that sometimes the radiology response lags behind the actual response of the cancer," says Columbia surgeon John Chabot, MD, the David V. Habif Professor of Surgery at Columbia University Vagelos College of Physicians and Surgeons, chief of the Division of GI/Endocrine Surgery, and executive director of Columbia's Pancreas Center.
"Sometime the CT scan exaggerates the reality and makes us more worried about the cancer being inoperable than it truly is."
The realization that scans may not provide a full picture came from work out of Columbia's Pancreas Center and the Mayo Clinic. "Because of some other tools that we've used in the last five years, it turns out that in our experience about 80% of the time the radiology is incorrect," Chabot says.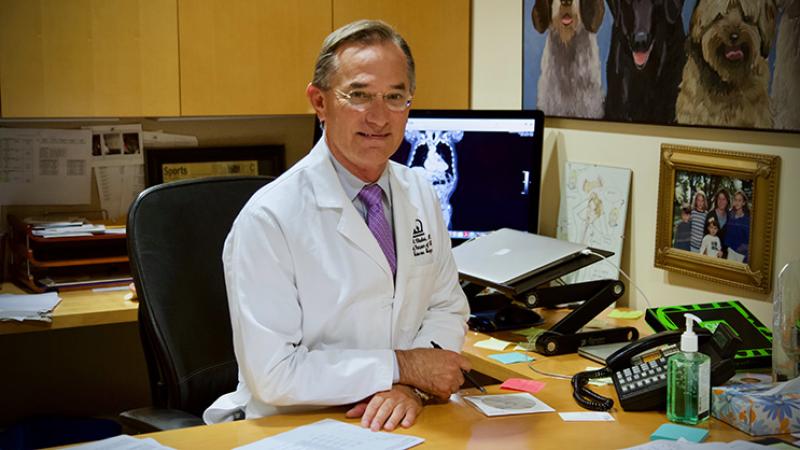 Surgeons at Columbia now look beyond what is visible in the patient's most recent CT scan when weighing the options, Chabot says, but the criteria are still evolving. "Sometimes PET scans are used to ask the question: Are we just looking at scar tissue or are we looking at actual true cancer, and what's been the response of their tumor markers in their bloodstream?"
With these considerations, "we're getting more aggressive about surgery in people who have been deemed inoperable in the past," Chabot says.