P&S Faculty Receive Awards at 2013 Commencement
P&S Dean Lee Goldman, MD, and Columbia Trustee Kenneth Forde, MD'59, presented eight faculty members with teaching and research awards during P&S Commencement on May 22.
https://www.youtube.com/watch?v=R0ddOBaIowA
Distinguished Service Awards
The Distinguished Service Awards recognize individuals who have served the College of Physicians & Surgeons with the greatest distinction, bringing honor to the institution, to its alumni, and to the profession itself.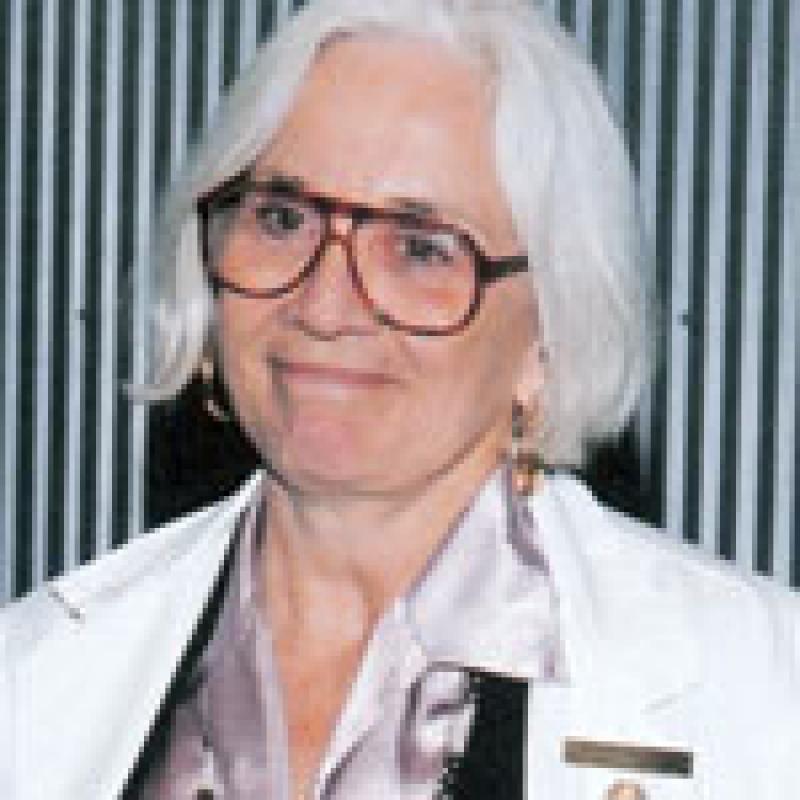 Andrew Wit, PhD, professor emeritus and special lecturer in pharmacology, for outstanding teaching during his career and for contributions to the study of cardiac arrhythmias.
Linda Lewis, MD, clinical professor emeritus and special lecturer in neurology, for her 26 years as dean of student affairs and her clinical expertise.
Charles W. Bohmfalk Awards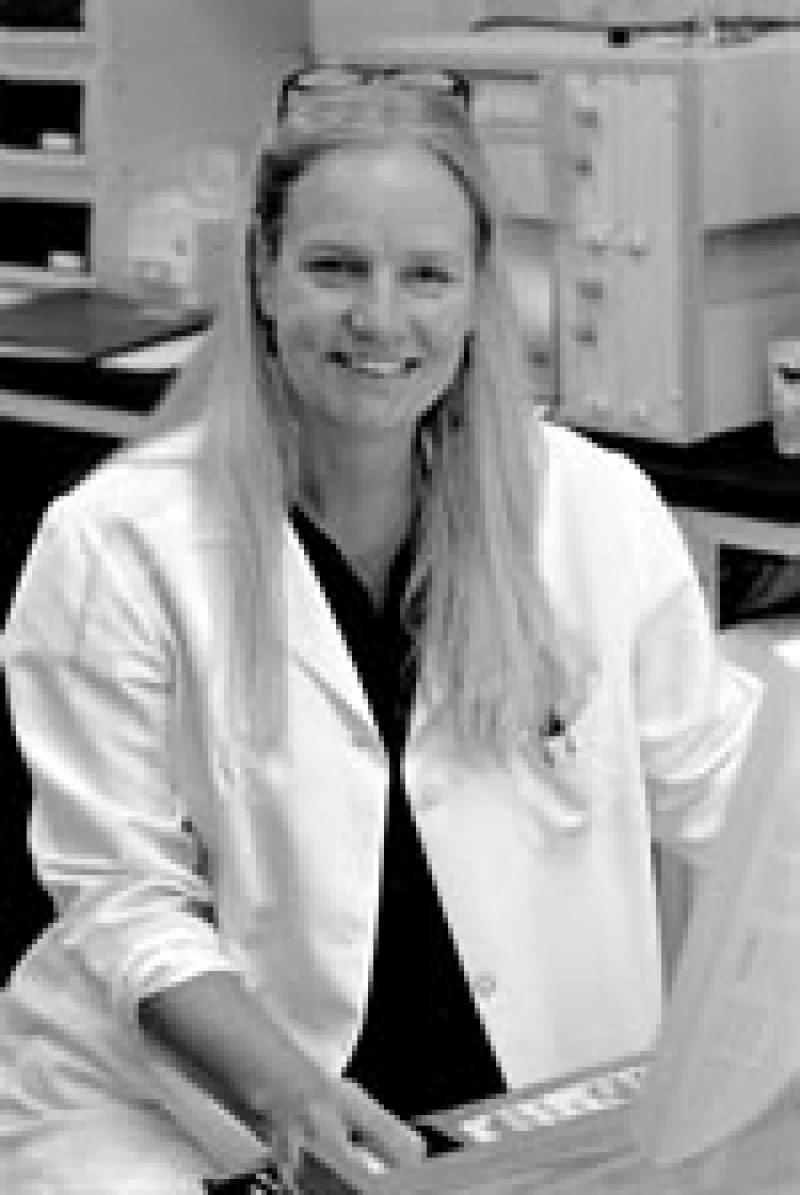 The Charles W. Bohmfalk Awards were established through the generosity of John Frederick and Alice Bohmfalk in memory of a graduate of the P&S Class of 1884. The awards recognize distinguished teaching in the pre-clinical and in the clinical years.
Penelope Boyden, PhD, professor of pharmacology, for her devotion to teaching medical students in the pre-clinical years and innovative course design.
Deborah P. Jones, MD, assistant clinical professor of medicine, for her innovation, leadership and clinical skill in her role as primary care clerkship director.
Dr. Harold & Golden Lamport Research Awards
The Dr. Harold and Golden Lamport Research Awards were initiated in 1983 to honor outstanding young researchers in the basic and clinical sciences.
Randy M. Bruno, PhD, assistant professor of neuroscience, for his research elucidating how sensory information is processed by the brain to generate central representations of the external world.
Christian Schulze, MD, Florence Irving Assistant Professor of Medicine, for his clinical research that has demonstrated changes in circulating levels of adipocytokines in patients with heart failure.
Leonard Tow Humanism in Medicine Award
The Leonard Tow Humanism in Medicine Award from the Arnold P. Gold Foundation is presented each year to a physician who has demonstrated compassionate and devoted patient care and who is a humanistic role model for students and young physicians.
Emily DiMango, MD, associate professor of medicine, for her tireless work addressing the needs of people with asthma in Washington Heights and leading the Adult Cystic Fibrosis Program, which has become a national model for excellent and compassionate care.
Stevens Triennial Prize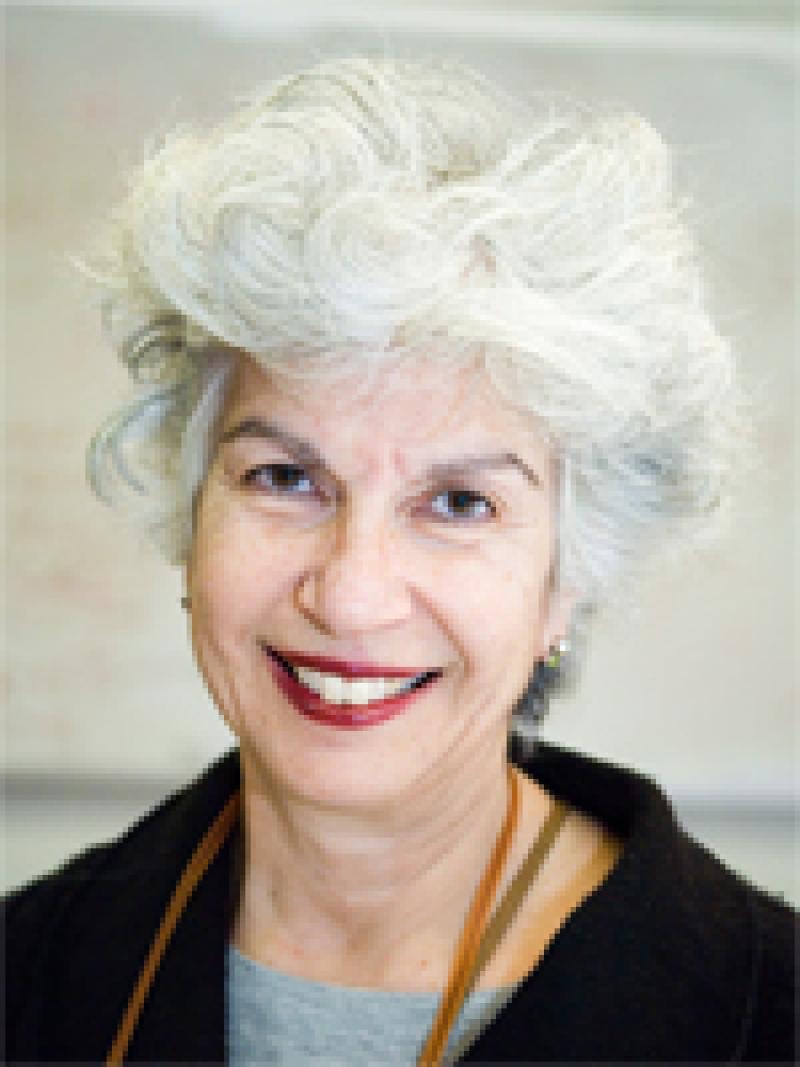 The Stevens Triennial Prize was established in 1891 by Alexander Hodgen Stevens, MD, a former president of P&S, and is awarded to an individual whose research is deemed to be the most meritorious.
Carol Ann Mason, PhD, professor of pathology & cell biology, neuroscience, and ophthalmic science, for her research on cell-to-cell interactions in the developing brain, which has been recognized by her election to the Institute of Medicine and as president of the Society for Neuroscience.
Distinguished Teacher
The Class of 2013 selected Michael Devlin, MD, professor of clinical psychiatry, as 2013 Distinguished Teacher. Read more here.
Topics