P&S Class of 2016: David Hankins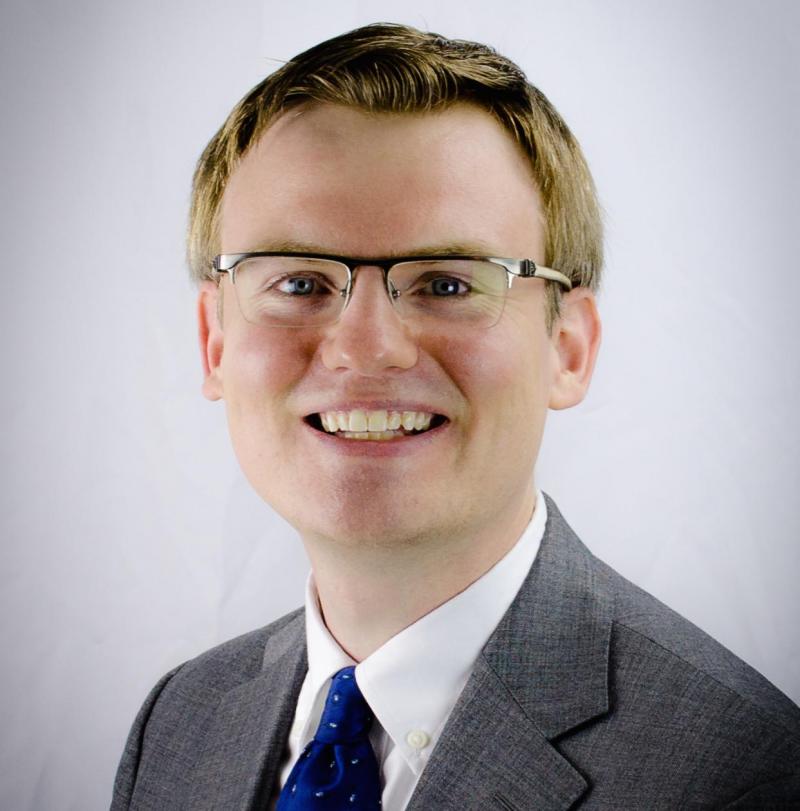 David Hankins, MD'16, grew up with medicine on the brain. His father was an emergency physician and his mother a nurse. There was a lot of talk about medical conditions, hospital conditions, and health care emergencies around the dinner table. So much talk, in fact, and so boring to him as a child, that he was turned off by the thought of going into medicine himself.
Languages sparked his interest. During his gap year before college, Dr. Hankins spent six months studying in Switzerland and learned German. His first day at Dartmouth was Sept. 11, 2001. "It affected me a lot and it influenced my decision to study Arabic," he says. He studied the language throughout college, traveling to Jordan for a summer and to Tunisia with the group AMIDEAST for a term.
Then in his senior year, his mom was diagnosed with state 4 lung cancer. He took a job after graduation in the Dartmouth admissions department, which allowed him flexibility to return home and help take care of her.
"That time with my mom definitely influences the kind of doctor I want to be now. My mom's last few weeks still feel so fresh in my mind, even though it was a decade ago. My family and I got to help my mom a lot toward the end— feeding, bathing, giving medications— and I remember how exhausting it felt sometimes, and then how bad I felt for even thinking like that while my mom was sick," he says. "So the ways in which patients and families can struggle just to make it through the day are very real for me."
After he left Dartmouth, David spent two years at Teach for America, where he was a middle school special education teacher in Las Vegas. Spending so much time with his students made him rethink his stance on medicine.
"I take so many stories of my students with me and it definitely informed my choice to go into child and adolescent psychiatry," he says.
In a few weeks, Dr. Hankins moves across town to begin a psychiatry residency at Cornell. The thing that surprised him the most about medical school: "I thought I was done making friends, but I made some of the best friends of my life here."