NFL Raises Voices of Columbia Heart Transplant Patients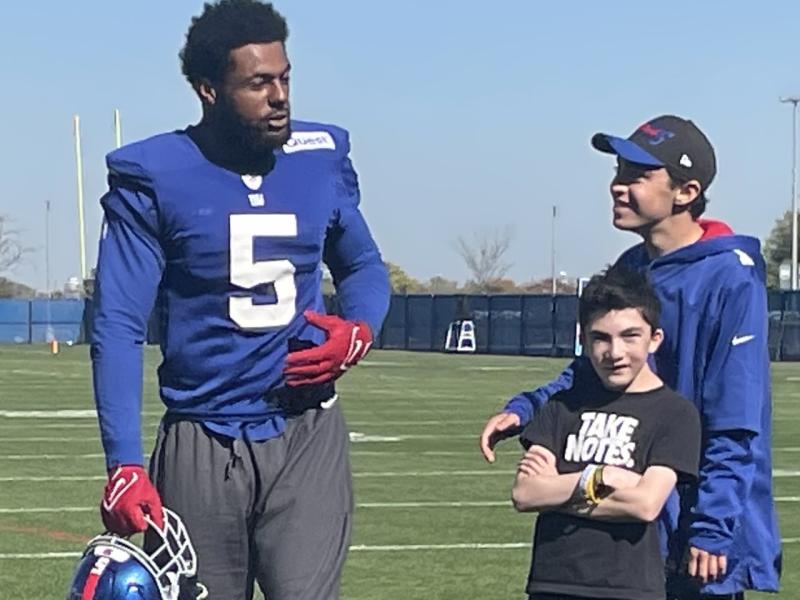 What does 20-year-old Sam Prince remember about his childhood?
"I was stuck in a bubble for the first eight years of my life," Sam says in a new NFL360 video about his mission to raise more awareness of organ donation. Born with a severe heart defect that required two surgeries before he turned 1, Sam couldn't go to school during that time and couldn't make a lot of friends.
That changed when Sam received a heart transplant at Columbia at age 8, and since then he's been working to increase the number of people who register to donate organs.
Sam has raised thousands for the cause with a lemonade stand and by volunteering for New Jersey's organ donation network, and he never turns down a chance to tell his story.
And when his love for the New York Giants collided with his mission to increase organ donation, Sam made the most of the opportunity. Through the Make a Wish Foundation, Sam announced the New York Giant's first pick at the 2022 NFL draft, capturing the hearts of players and fans and using the moment to advance his cause.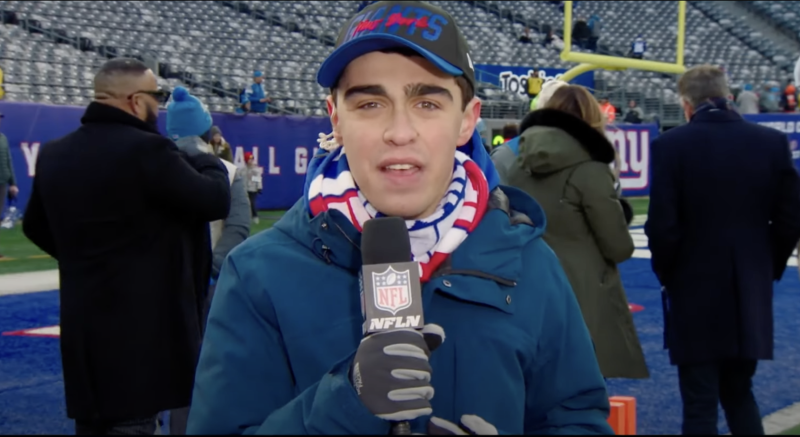 Earlier this year, Columbia pediatric cardiologists Warren Zuckerman, MD, and Marc Richmond, MD, connected Sam with 14-year-old Jayden Obregon, who underwent a transplant in 2019.  Over Zoom sessions—and a surprise trip to a Giants practice to meet their favorite players—the boys formed a bond over their unique experiences.
For Sam, mentoring Jayden is another way to pay it forward. Reflecting on the experience, Sam says: "I want to be there for someone."