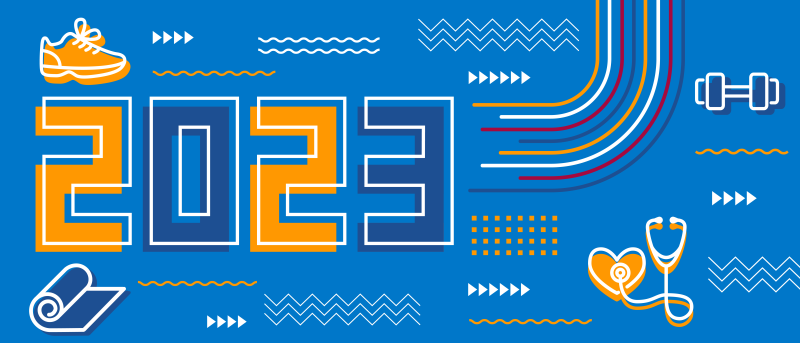 New Year's Resolutions: What 20 Columbia Doctors, Dentists, and Nurses Plan for 2023
Small changes, big changes, more cake for breakfast: A new year is a time to make moves toward a happier and healthier self.
What have you resolved to do? Or were you caught up in long holiday weekends and still need to make a plan? We reached out to doctors, dentists, nurses, and researchers across Columbia University Irving Medical Center for inspiration and guidance. Many admitted not every past resolution had been a success. So they refined tactics and gave us tips.
Here's what they said...