New Ways to Prevent Type 1 Diabetes Under Investigation at Columbia
Relatives of people with type 1 diabetes are 15 times more likely than the general population to develop the autoimmune disease.
At Columbia's Naomi Berrie Diabetes Center, relatives of people with type 1 diabetes who have not yet developed symptoms can enroll in studies being conducted to uncover why the disease develops and how its development could be delayed or prevented.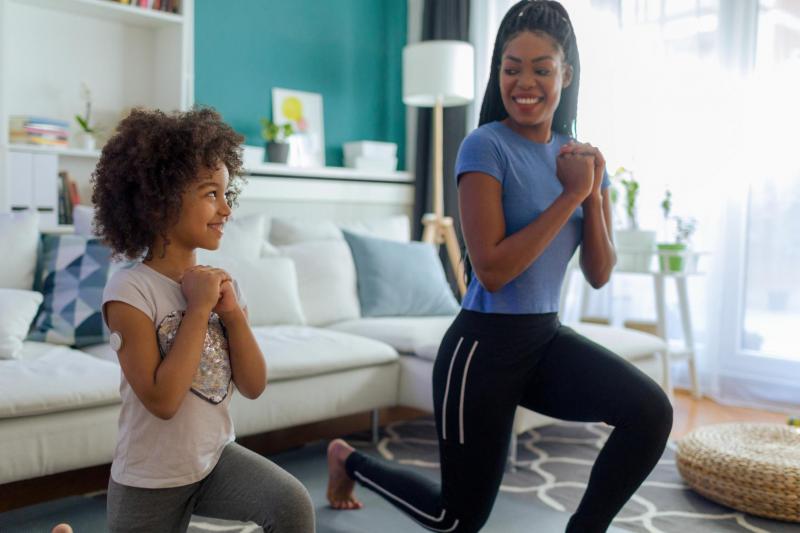 The Berrie Center is one of 25 clinical centers in the world participating in type 1 diabetes studies through TrialNet, an NIH-funded international network of academic institutions at the forefront of type 1 research.
Below are TrialNet studies available at the Berrie Center.
Pathway to Prevention
The risk of developing type 1 diabetes is linked to the presence of five antibodies that are directed against the cells in the pancreas that make insulin. All individuals who have two or more of these antibodies are classified as having early-stage type 1 diabetes, even though glucose levels at this stage are normal. These individuals will eventually lose the ability to make insulin.
Pathway to Prevention screening is the first step for all TrialNet prevention studies. Screening is offered at no cost to eligible individuals to evaluate their personal risk of developing the disease.
People who are at risk may be eligible for other TrialNet studies that will help researchers learn more about how type 1 diabetes develops and explore ways to prevent it.
Visit the Berrie Center's Pathway to Prevention webpage for more information about individuals who can be screened for antibodies and are eligible for prevention studies.
Hydroxychloroquine prevention study
Hydroxychloroquine is used to reduce the symptoms and progression of other autoimmune diseases, such as rheumatoid arthritis and lupus. TrialNet's hydroxychloroquine prevention study is the first study to investigate if the drug can prevent or delay type 1 diabetes in people with multiple diabetes antibodies.
Hydroxychloroquine is approved for adults and children by the Food and Drug Administration and has been used for more than 60 years. The TrialNet study is a randomized, placebo-controlled study; two out of three participants receive active treatment, while the other receives a placebo.
Learn more on the TrialNet Hydroxychloroquine Prevention Study website or the Naomi Berrie clinical trials page.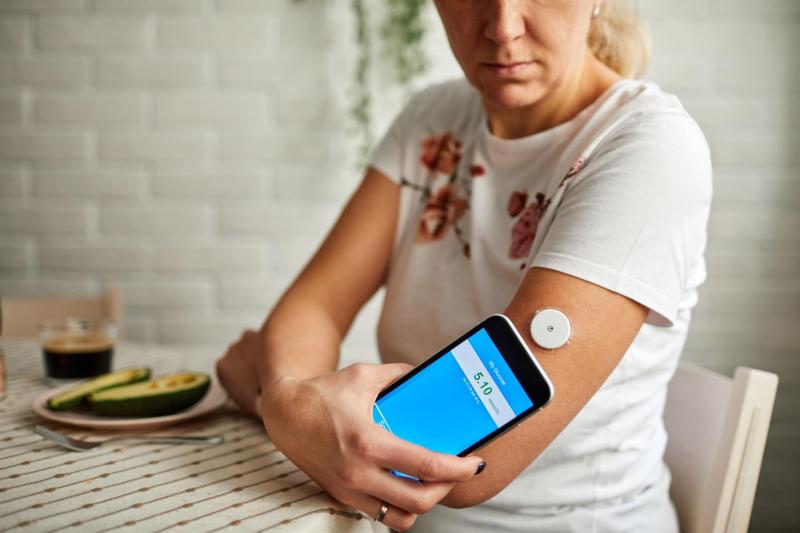 Retraining the immune system
Treatment for people with diabetes replaces lost insulin but cannot stop the disease from progressing.
A new experimental treatment aims to prevent type 1 diabetes by retraining the immune system to stop its attack on the patient's insulin-producing cells.
In the study titled TOPPLE, people with early-stage type 1 diabetes will be given small pieces of DNA, called plasmids, that communicate with the immune system. Earlier laboratory studies found that the treatment can stop the immune attack and prevent progression of the disease in mice.
The TOPPLE study is the first clinical trial of the new treatment and will test the treatment for safety and dosing.
Learn more on TrialNet's TOPPLE website or the Naomi Berrie clinical trials page.
Long-term follow-up
TrialNet's Long-Term Investigative Follow-Up (LIFT) study is open to TrialNet participants whose disease progresses to later stages of type 1 and participants of TrialNet's new-onset studies that have been completed.
The LIFT study gives participants access to ongoing monitoring by experts at the forefront of type 1 research and is the only clinical study in the world that follows people with type 1 diabetes before, during, and after diagnosis.
Learn more on the Naomi Berrie clinical trials page or TrialNet's LIFT Study website.
References
More information
Click here for further information, including eligibility requirements, about all clinical trials at the Berrie Center.
The Berrie Center's TrialNet team is led by Robin Goland, MD, the J. Merrill Eastman Professor of Diabetes in the Departments of Medicine and Pediatrics at the Vagelos College of Physicians and Surgeons. She is co-director and co-founder of the Columbia University Naomi Berrie Diabetes Center.