New P&S Graduates Share Their Stories
From a former professional ballet dancer to a history buff who decided at age 5 to become a doctor, each member of the diverse Class of 2016 has traveled a unique path to medicine. Here are some of their stories:
When Ani Nalbandian was growing up, the youngest child of Armenian immigrants from Lebanon, nobody in her family thought she would become a doctor. Except her.
Read her story.
Brian Fallon worked as a financial consultant for academic medical centers, and the contact with people in medicine revived his childhood interest in medicine. "At P&S," he says, "I finally found the combination of math and science and helping people that I didn't realize I had been looking for."
Read his story.
Queens native Angelina Gomes has worked and studied on four continents and is now looking forward to opening a practice for underserved communities in the United States.
Read more.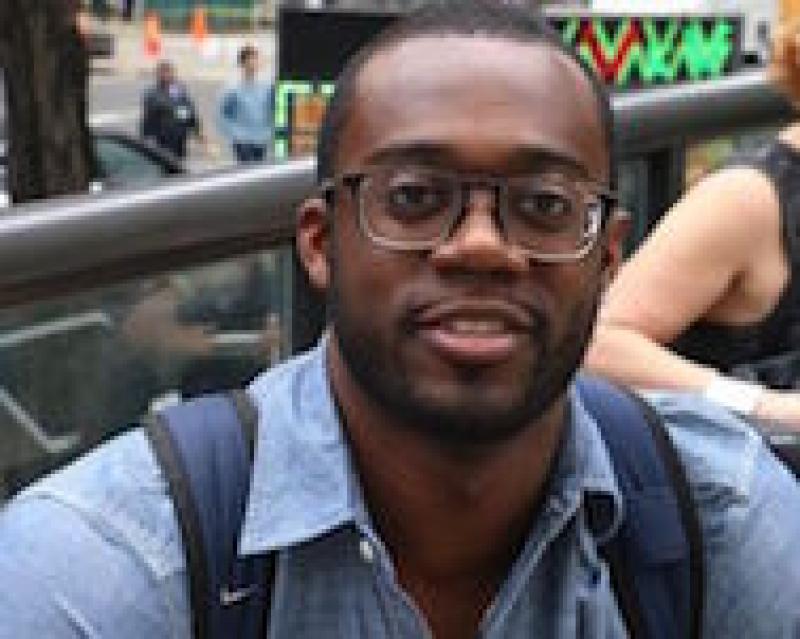 Medicine was the only career Hasani Swindell ruled out during his youth, but the doctors who cared for a family member changed his mind.
Read more.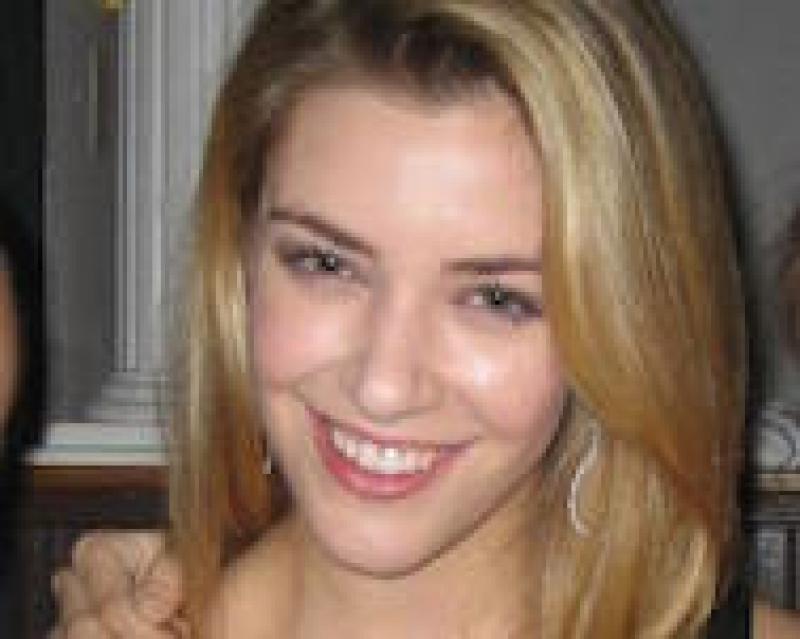 After a career as a professional ballet dancer, Victoria North's experience as a ballet teacher helped her realize she has a passion for working with people to identify and solve problems.
Read more.
In the seventh grade, Paul Blackcloud was assigned to write about schizophrenia for a school report. "I recognized how debilitating it could be," and it sparked his interest in medicine.
Read more.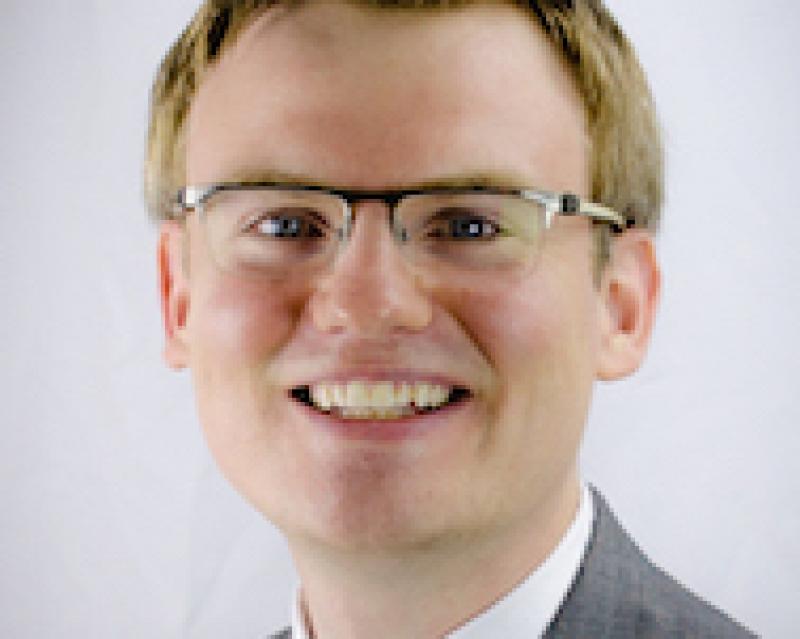 Taking care of his mother during her battle with lung cancer gave David Hankins first-hand experience with the stress endured by caregivers.
Read more.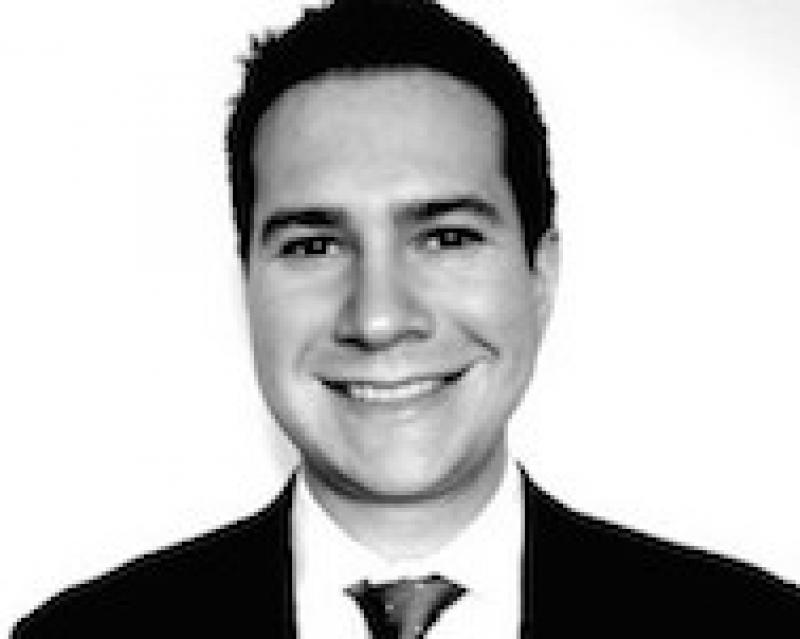 As a nontraditional medical student, Randall Lee was worried he was too old for medical school and that he wouldn't fit in.
Read more.