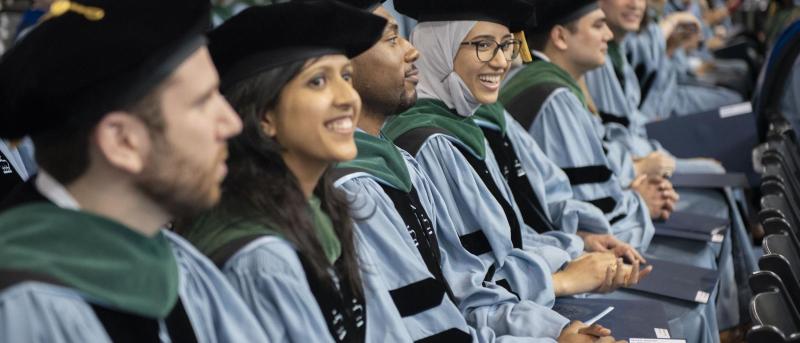 New Grad School Rankings: VP&S, Nursing, and Mailman in Top Spots
In the newest U.S. News & World Report rankings of graduate and professional schools, Columbia University's Vagelos College of Physicians and Surgeons (VP&S), School of Nursing (SON), and Mailman School of Public Health (MSPH) continue to rank among the top schools in their respective categories. The publication does not rank dental schools.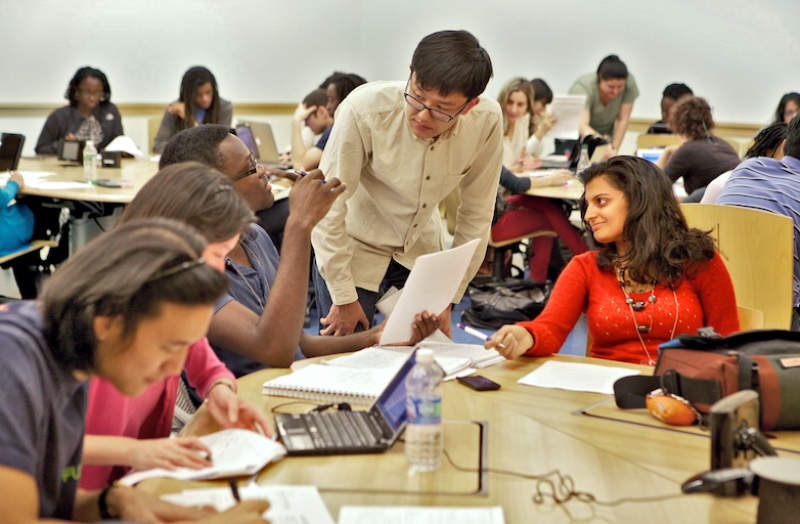 VP&S is ranked No. 3 among research medical schools, its highest ranking ever, in a tie with Johns Hopkins and the University of California, San Francisco. The VP&S ranking is up from last year's No. 4 ranking.    
The Mailman School of Public Health ranked No. 4, in a tie with Emory University. The ranking is the same as the ranking announced in 2019, the last time public health schools were ranked.
The School of Nursing ranked No. 5 among nursing schools in doctor of nursing practice programs and No. 6 in master's programs. In both categories, Columbia is the only New York City nursing school ranked in the top 10.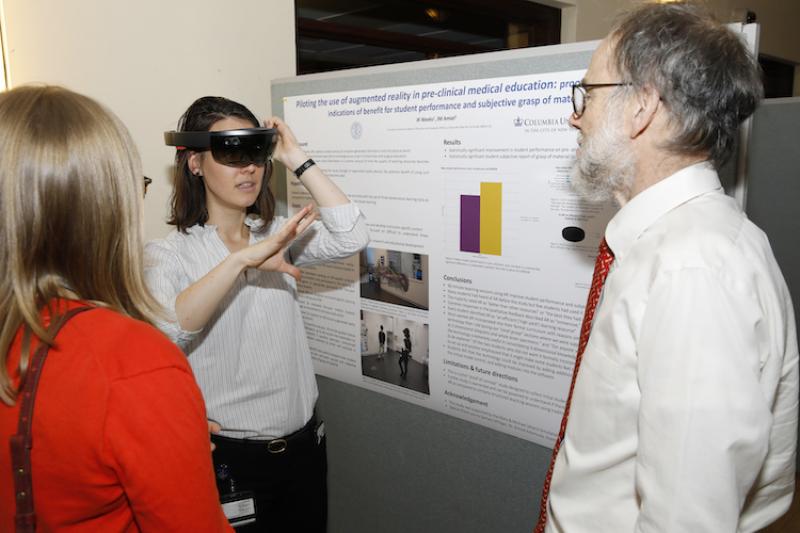 "The rankings reinforce what we all know to be true: Columbia's excellence in education, research, patient care, and community involvement is among the very best the nation can offer," said Katrina Armstrong, MD, chief executive officer of Columbia University Irving Medical Center and dean of the Faculties of Health Sciences and the Vagelos College of Physicians and Surgeons. "The rankings reflect the hard work done every day to prevent and treat disease, train the next generation of health professionals and scientists, and ensure that our excellence reaches those who need us in our neighborhood and throughout the world.
"In addition to congratulating our faculty, staff, trainees, and alumni for their contributions to these results, dean emeritus Lee Goldman deserves special recognition for the medical school's steady rise," Armstrong added.  The medical school ranked 11th when Goldman was appointed dean in 2006. He stepped down from his administrative posts in 2020 and remains on the faculty.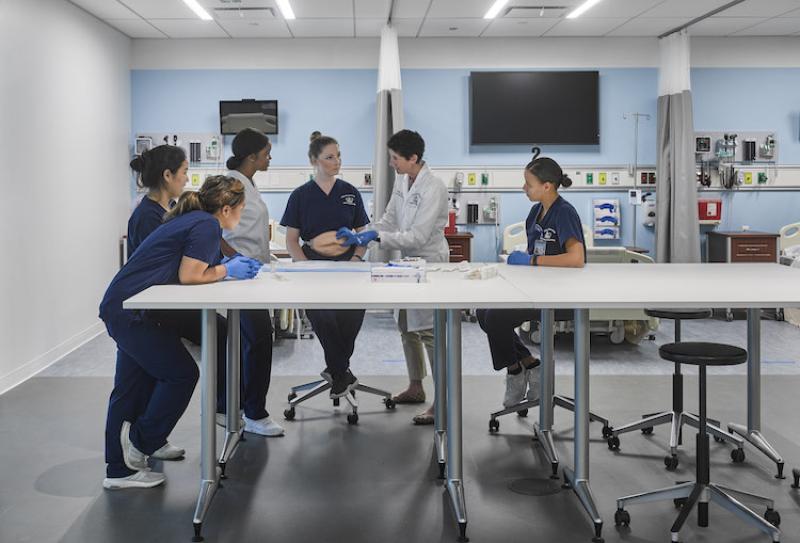 Several clinical specialties are listed in U.S. News & World Report's Best Hospitals rankings, which are announced each July. In the 2021-22 hospital rankings announced in July 2021, five specialties at NewYork-Presbyterian were ranked among the top five nationally:
Neurology/neurosurgery: No. 2
Cardiology/heart surgery: No. 4
Psychiatry: No. 4
Rheumatology (in collaboration with the Hospital for Special Surgery): No. 4 
Diabetes/endocrinology: No. 5
NYP ranked in the top 50 in 14 of 15 specialties ranked by the publication in 2021. Full rankings of medical, nursing, and public health schools are available at U.S. News & World Report.