Neuroscientist Carol Mason, PhD, Elected to Institute of Medicine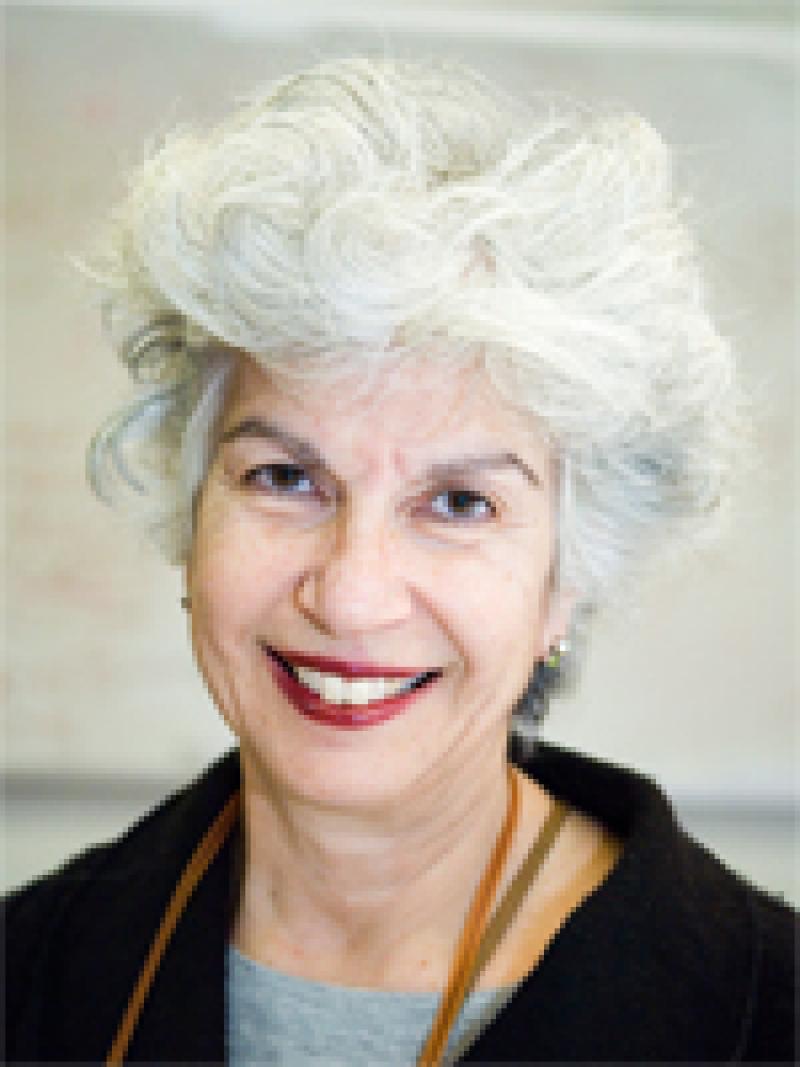 Carol A. Mason, PhD, professor of pathology & cell biology, neuroscience and ophthalmic science, Department of Neuroscience, has been selected as a new member of the Institute of Medicine.
The IOM announced the names of 65 new members and five foreign associates Oct. 17, 2011, in conjunction with its 41st annual meeting.
Election to the IOM is considered one of the highest honors in health and medicine and recognizes individuals who have demonstrated outstanding professional achievement and commitment to service. Mason's area of research focuses on the mechanisms that underlie the development of circuits from eye to brain.
With Mason's selection, the IOM now counts 50 P&S faculty among its members.
Topics