Medical Center Welcomes Its Youngest Workers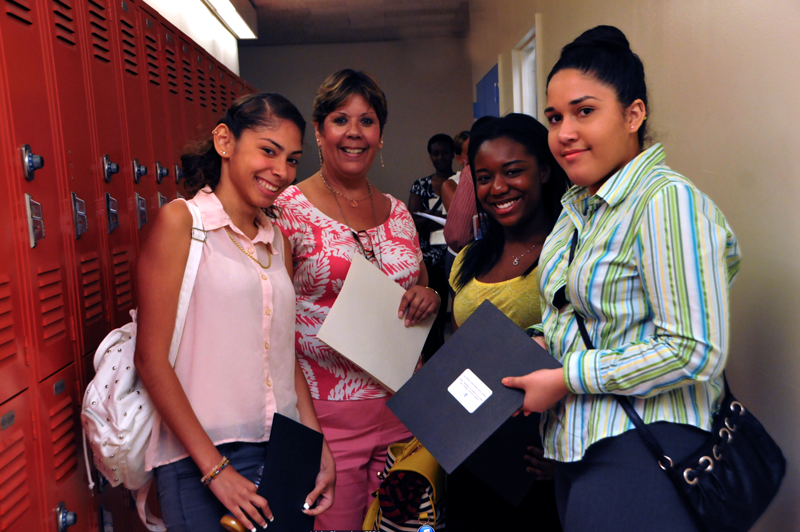 In a few weeks, the medical center will welcome approximately 100 of its youngest workers through the Summer Youth Employment Program.
For more than 20 years, Columbia University Medical Center has participated in this New York City-wide initiative, which offers local youth ages 14–24 paid summer jobs for up to six weeks in July and August.
Paid through city funding, the teens and young adults work as interns and gain firsthand experience doing clerical work across the medical center. Last year, 45 departments took part, helping approximately 90 young adults develop their professional skills. Read more about the Summer Youth Employment Program in this 2013 story.
Is your department or office interested in working with local youth? Find out more by emailing cumcgca@columbia.edu.