Mauer Biscotti: 26.2 Miles Is an Unforgiving Distance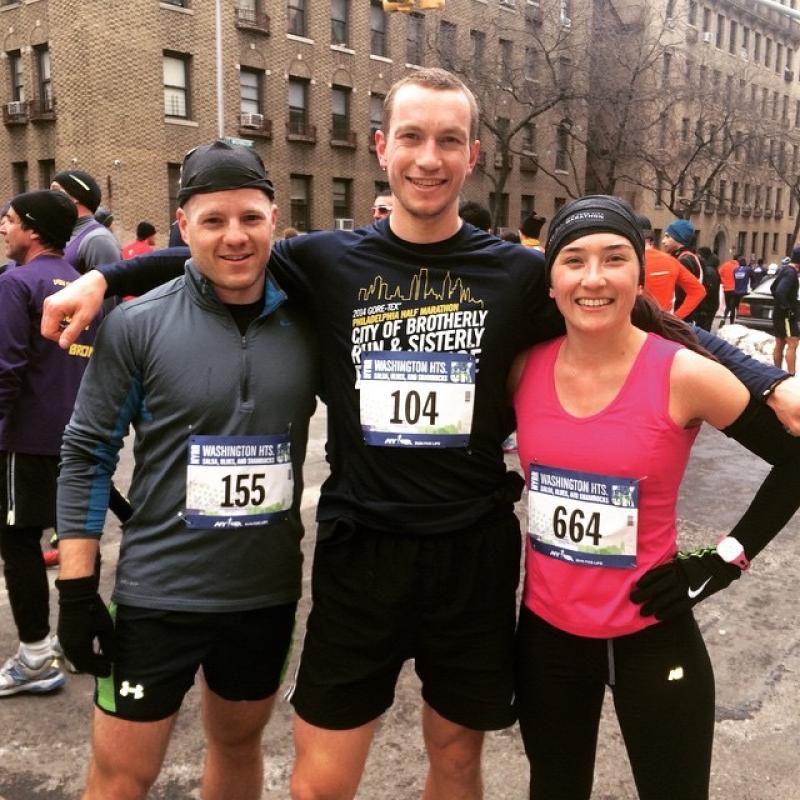 Mauer Biscotti ran his first marathon last year in Philadelphia and is excited to take on the NYC Marathon. He says it may be his only time to run the race before he leaves in two years. 
When did you start running, and why? And what is the longest distance you've run? 
I ran track in high school but didn't start running seriously again until residency. I began running for relaxation and as an outlet from a busy work schedule. I have run one marathon before, the Philadelphia Marathon in 2014.
Why are you running this marathon? 
I'm running the NYC Marathon because I enjoy the focus and commitment that the training requires and because it may be my last chance to run through New York City, as I will be leaving in two years.
What's your goal on race day?  
My goal is to improve on my time from last year's marathon.
Does this distance— or this particular race— have any special meaning for you?
The only thing special about this distance is that it is unforgiving, and I appreciate and respect that.
What gets you through your long training runs?  
The same thing that gets me through long operating room cases: focus, and a desire to improve every time I go out there.
Have you had any particularly special moments during your runs?
The most enjoyable part of running races is the camaraderie amongst runners.