Live Q&A with a Columbia Doctor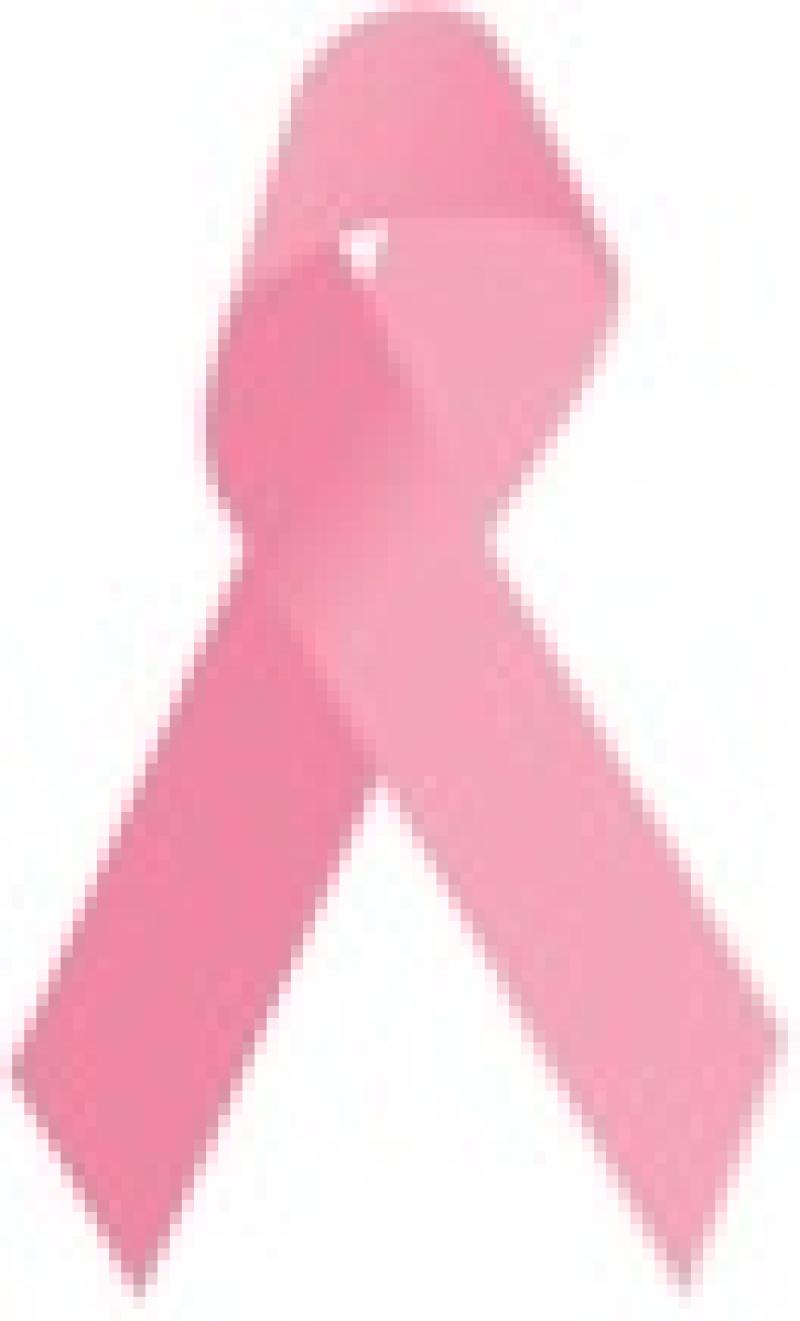 When should women get their first mammogram? Can diet and exercise help prevent breast cancer? How can I prevent breast cancer from recurring?
If you have questions about breast cancer prevention or treatment,  check out the transcript below of our live web chat with oncologist Dawn Hershman, MD, associate professor of medicine in the College of Physicians & Surgeons and of epidemiology in the Mailman School of Public Health.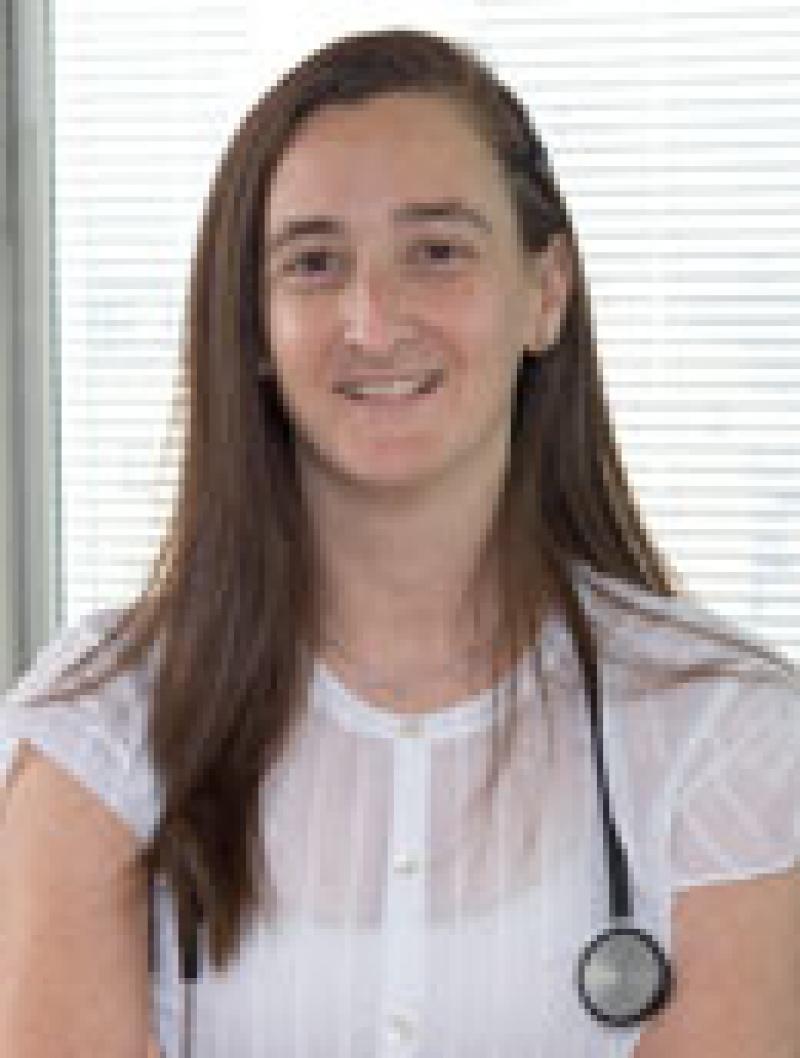 Dr. Hershman has been a breast cancer oncologist at Columbia since 2001 and since that time has developed an expertise in the areas of breast cancer survivorship, late-effects of cancer therapy, health outcomes, health disparities research and cancer clinical trials. She completed a residency in internal medicine and a fellowship in hematology/oncology at New York-Presbyterian/Columbia after earning her MD at Albert Einstein College of Medicine.
Submit your questions now, or live during the chat, in the form below:
http://www.coveritlive.com/index2.php/option=com_altcaster/task=viewaltc...