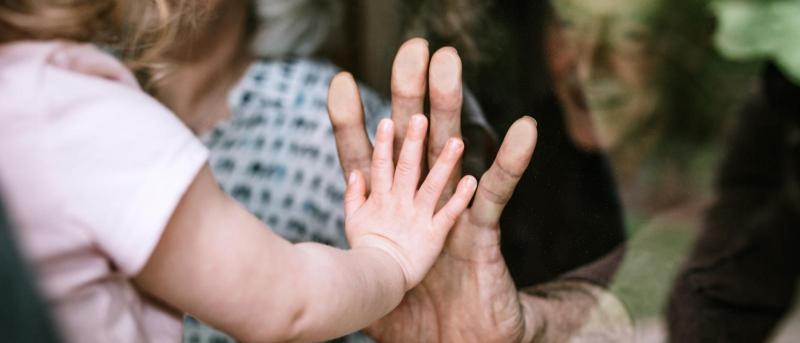 Life After Vaccination: What Can People Do Differently?
This article was originally published on March 2. It has been updated to reflect CDC recommendations for fully vaccinated people, released March 8.
In early March, the CDC reported more than 127 million doses of COVID vaccines have been administered in the United States, reaching 18.8% of the total U.S. population. The United States is currently administering over 1.6 million shots a day, and it is expected that the pace of the vaccine roll-out will accelerate in the weeks and months ahead.
What can people do differently once vaccinated? CUIMC News spoke with infectious disease specialist Jessica Justman, MD, associate professor of medicine in epidemiology at Columbia University's Mailman School of Public Health and Vagelos College of Physicians and Surgeons.
---
Once someone is fully vaccinated, what precautions still need to be taken?
First, keep in mind that it takes two weeks–after the first dose of the Johnson & Johnson vaccine or the second dose of the Moderna or Pfizer vaccine—to acquire immunity at full levels of protection. At that point, the vaccine protects the person who was vaccinated from coming down with a severe case of COVID.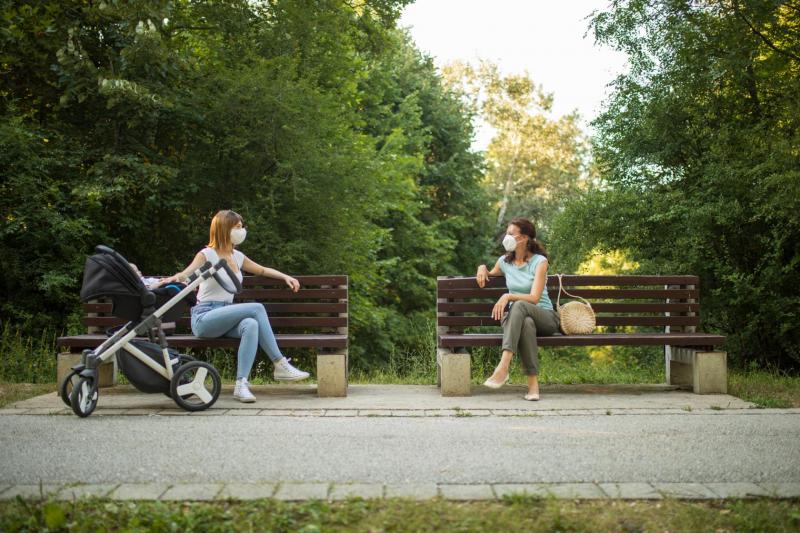 Even so, we're not sure yet how often someone who has been fully vaccinated might develop an asymptomatic infection and pass that along to others. We also do not yet know for certain how well the currently authorized vaccines work against the new emerging variants. And we don't yet know how long vaccine protection will last. We believe protection lasts at least three months but we don't yet know how much longer. 
This means those who have been fully vaccinated still generally need to practice the usual precautions of mask wearing and social distancing to protect against infecting others who are not vaccinated. 
The latest CDC guidelines, however, now say that those who are fully vaccinated can visit with other fully vaccinated people indoors without masks or social distancing. And fully vaccinated people can visit unvaccinated people from a single household if everyone in that household is at low risk of developing a severe case of COVID-19
---
What would you say to people who wonder if it's worth getting vaccinated because precautions still have to be taken?
Getting vaccinated means that it becomes highly unlikely that you are going to be hospitalized with COVID or die from COVID.
It is hard to put into words how meaningful that is after all of the suffering and death our country and the world has experienced over the past year. I understand some people question whether the vaccine is a good idea, but I hope that protection from severe COVID is enough of a reason to send most running to get vaccinated once it's their turn. 
Moreover, those who are fully vaccinated can now visit with other fully vaccinated people indoors without masks or social distancing, and with unvaccinated people from a single household if everyone in that household is at low risk of developing a severe case of COVID-19.
The guidance has not changed on travel and attending medium and large events, and the recommendations for vaccinated individuals in workplace settings remain largely the same. 
It all means we have taken an important step toward getting back to normal.
---
Let's get into specifics. Can a vaccinated older person now visit their grandchildren? Can someone who is vaccinated now feel safe eating inside a restaurant?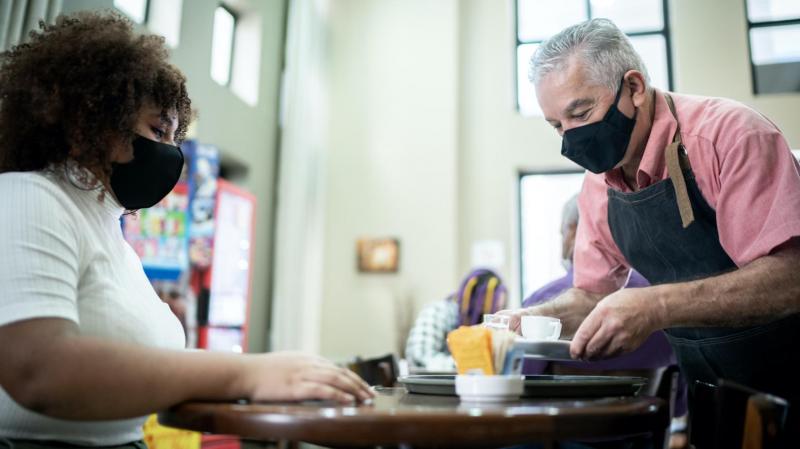 Yes, a vaccinated person can now visit their children and grandchildren indoors, without masks or physical distancing, provided the children and grandchildren are from the same household, are at low-risk of severe disease, and individuals from other households are not present at the visit.
For those who are ready to eat indoors in a restaurant after being vaccinated, I would still consider whether the restaurant is crowded, how far apart the tables are, whether the servers are masked, and how well-ventilated the space is.  These precautions remain very important for now, until a far greater percent of the population has been vaccinated. 
Deciding what is safe is different for different people. Everybody needs to continue to think about who else they live with, who is in their social network, and decide what risks are worth it and which ones are not. 
---
What percentage of the population needs to be vaccinated before we can stop wearing masks and social distancing? Is there a "magic number?"
We don't know the answer to this yet. Early data from Israel, which has vaccinated just over half of its population [as of Feb. 22], are very promising, with impressive reductions in cases. We will have to see if this pattern is repeated elsewhere.
The challenge for the United States now is two-fold: 1) increase the pace of vaccine roll-out and 2) counter vaccine hesitancy, especially in communities that have typically had low vaccination uptake for other vaccines.     
Topics