Legalizing Pot: Our Experts Weigh In on the Consequences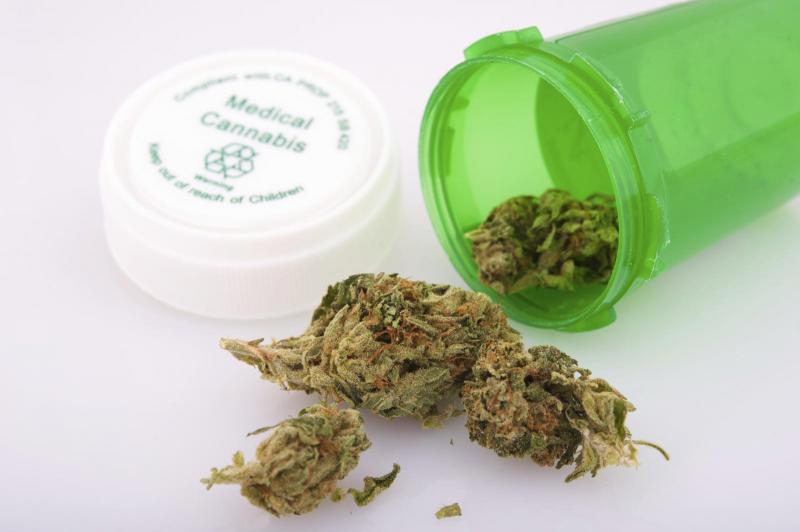 As more and more U.S. states legalize marijuana—at present 20 have for medicinal use and two for all adults—what are the consequences?
Is cannabis addictive? How does pot affect the developing brain? Will legalization lead to more marijuana use and misuse, and is that a gateway to other drugs? Will more pot mean more fatal car crashes?
Columbia Magazine's Paul Hond interviewed several CUMC experts at the Mailman School of Public Health and the New York State Psychiatric Institute about these and related issues. Read the story here.