Healing Wounds of Violence and Racial Trauma
The 2021 John Lindenbaum Memorial Lecture and the Columbia Science and Health Equity Lecture Series welcomed John A. Rich, MD, MPH last week for a Vagelos College of Physicians and Surgeons Department of Medicine Special Grand Rounds Lecture on approaches to healing the wounds of violence and racial trauma.
Rich is a professor of health management and policy at the Center for Nonviolence and Social Justice within the Dornsife School of Public Health at Drexel University in Philadelphia. He is a longtime leader in public health whose work focuses on serving young Black men in urban settings.
In 2006, Rich was granted a MacArthur Foundation Fellowship for his work. In awarding the distinction, the Foundation cited his work on designing "new models of health care that stretch across the boundaries of public health, education, social service, and justice systems to engage young men in caring for themselves and their peers."
Anne L. Taylor, MD, VP&S vice dean for academic affairs, hosted the April 21 lecture. "[Dr. Rich's] lecture this evening is especially relevant at this current moment, when racial trauma is being experienced by many of our communities of color," said Taylor, who is also the John Lindenbaum Professor of Medicine and senior vice president for faculty affairs and career development for CUIMC.
"I am proud to be here and to be a part of this lecture in honor of Dr. Lindenbaum, and I want to express my gratitude to my colleague, Dr. Anne Taylor and also my friend and medical school classmate, Dean Anil Rustgi, for this invitation," Rich said.
Rich's lecture discussed the confluence of police violence and public health and economic disparities and how this moment presents unique challenges for those experiencing racial trauma.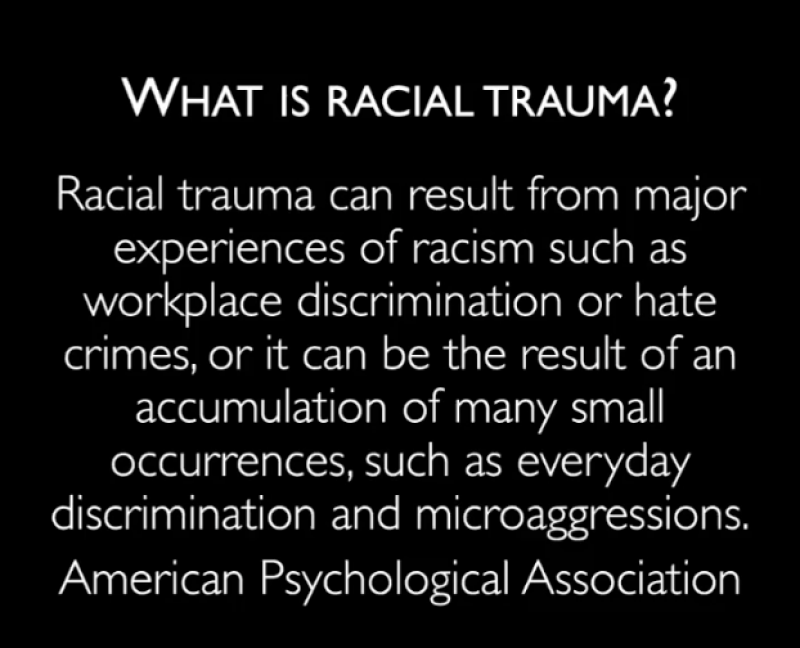 Rich spoke of the importance of first recognizing what is being experienced.
"I believe that there's a tremendous amount we can do as we begin to move toward a healing-centered approach that requires that we first understand trauma and that we understand racism but we also understand racial trauma."
The lecture was co-sponsored by the Columbia Science and Health Equity Lecture Series and the John Lindenbaum Memorial Lecture Series. The health equity series is a result of a recommendation made by the CUIMC Task Force for Addressing Structural Racism and aims to increase the focus on racial and ethnic health disparities and solutions research.
The Lindenbaum Memorial Lecture is sponsored by a gift from the late John Lindenbaum, MD. Just before his death in June 1997, Lindenbaum bestowed the gift to VP&S to establish an annual lecture given by a distinguished diverse scientist. The lecture series has provided the VP&S community with the opportunity to hear from diverse scientists from all over the country while honoring Lindenbaum's commitment to equality and justice in medicine and society at large.
"Dr. Lindenbaum was a champion for health equity at a time when we weren't really talking about it in the terms that we are now," Rich said. "I recognize that we now have a unique opportunity at Columbia, because diversity, equity, and inclusion are a key point of emphasis, and there's an opportunity to lead in these areas because we can create knowledge about these issues."