Jiwon Lee, College of Dental Medicine '14 Elected President of ASDA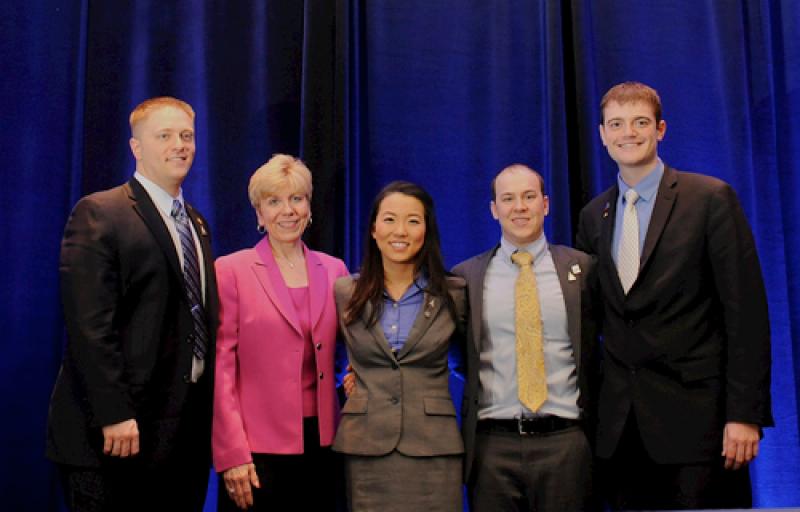 Jiwon Lee, Columbia University College of Dental Medicine '14, was elected president of the American Student Dental Association (ASDA) in March, after serving as speaker of the House of Delegates from 2012 to 2013. She is one of two appointed students to the Joint Commission on National Dental Examinations for 2012 to 2014.
In 2012, she was a voting delegate at the American Dental Association (ADA) Annual Session. Previously, she served her district as co­‐legislative liaison and her local chapter as co-‐vice president and fundraising chair.  Prior to dental school, Lee was an intern at NPR in Ann Arbor, Mich., and then a production assistant at national ABC News headquarters in New York. She also worked as an AmeriCorps sponsored Math Immersion Teaching Fellow for New York City middle school students.
"I am incredibly proud to represent my fellow dental students as their president," said Lee.  "I truly believe that ASDA has the power to inspire change for both patients and the leaders we create."