Global Health Students Present Projects at Annual Symposium
Students from across Columbia's medical center presented their global and population health research projects at a virtual symposium on Sept. 17 hosted by the Program for Education in Global and Population Health (Global Pop) at the Vagelos College of Physicians and Surgeons. Students typically conduct their projects at worldwide destinations in coordination with faculty mentors during the summer before the symposium, but this year was different due to the pandemic.
"Given the travel ban, many students and mentors were forced to shift gears, and a number of the projects ended up focusing on a variety of global health aspects linked to COVID-19," says Tania Genel, MBA, MPP, program director for Global Pop. "We originally planned to have 37 students go abroad. Most of them were able to either reconfigure their projects or continue working with the sites remotely, and that was thanks to the mentors' and students' flexibility, the availability of data and online platforms, and the partnership the mentors had with the sites."
Food access, breastfeeding, smoking cessation, and the indirect effects of the pandemic across sub-Saharan Africa were just a few of the timely topics that student-researchers examined in relation to COVID-19.
The virtual symposium featured a panel discussion with faculty who served as mentors for the projects and a student poster session. Five of the students presenting research this year are Varmus Global Scholars supported by a fund established by Nobel Laureate Harold Varmus, MD'66, the Lewis Thomas University Professor at Weill Cornell Medicine, who also participated in the poster session.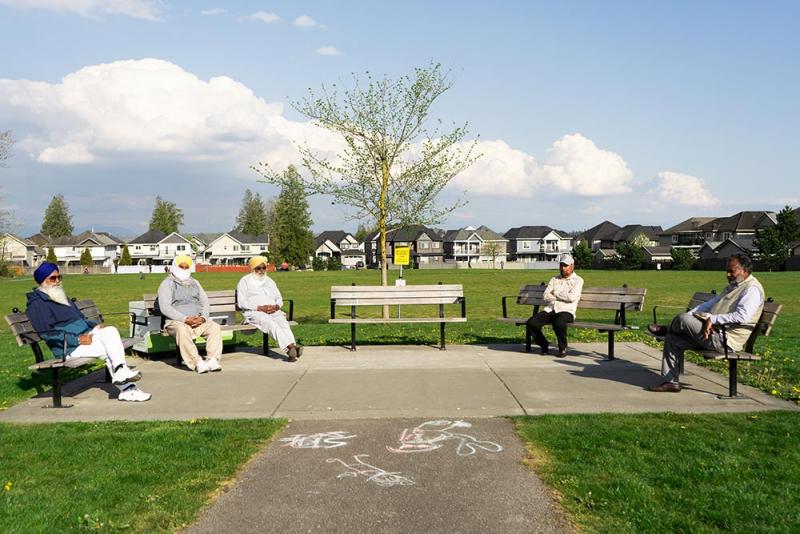 For more information, visit the Global Pop symposium website and view student posters and videos.