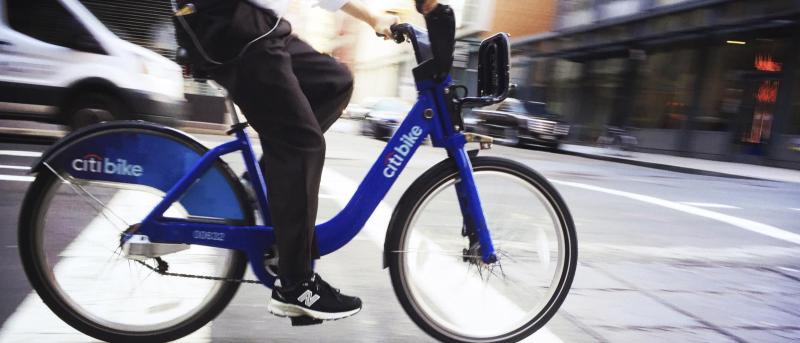 Free 60-Day Citi Bike Memberships for CUIMC Employees
Free 60-day Citi Bike memberships are now available to employees at CUIMC and other participating hospitals and medical centers in New York City and New Jersey. All CUIMC employees are eligible to sign up for the program until Feb. 7, 2022. 
Program details:
Employees at select health/hospital systems in New York and New Jersey, who are not current bikeshare members, are eligible, including lapsed members and customers who previously purchased a single ride or day pass or previously participated in a free trial.
The free 60-day membership includes the same benefits as regular annual memberships: unlimited 45-minute rides on classic bicycles and discounted per minute fees for e-bikes. Extra time fees, e-bike fees, and lost bike fees are not included. 
"Our health care heroes are fighting for New Yorkers every day, and this is one way that we can say thank you," said Mayor Eric Adams in a statement. "I know firsthand that riding a bike is good for physical and mental health, and I would encourage all the hard-working health care workers to take advantage if they can, keeping us rolling toward a real recovery for our city. Thank you to Citi and Lyft for providing this important opportunity."