Four P&S Physicians Named 2013–2016 Irving Professors
Four physician-scientists at P&S have been named Irving Assistant Professors for a three-year term that began in July 2013.
The Irving Assistant Professorships were established in 1987 as part of an $11 million pledge from Herbert and Florence Irving, who are among CUMC's leading benefactors. The program has funded more than 100 young investigators at P&S, helping them to establish careers in patient-oriented research. Irving Assistant Professors conduct clinical research in conjunction with the Irving Institute for Clinical & Translational Research.
The 2013–2016 Irving Assistant Professors are:
Julian Abrams, MD, MS, Florence Irving Assistant Professor of Medicine
Dr. Abrams is a leader in the study of esophageal neoplasia and has authored or co-authored 23 research papers related to esophageal and other gastrointestinal cancers.
The Irving Assistant Professorship will allow Dr. Abrams to study gastric cardia cancer, which has increased substantially in the U.S. over the past several decades. The cardia region, between the esophagus and stomach, is uniquely exposed both to Helicobacter pylori and to gastroesophageal reflux. Abrams will search for gastric cardia cancer risk factors, as well as markers that can identify abnormal cardia cells.
Dr. Abrams has been an assistant professor of medicine at P&S since January 2011. He graduated from Mount Sinai School of Medicine in 2000 and received his master's in biostatistics from Mailman in 2007. He completed his internship, residency, and a clinical fellowship in gastroenterology, as well as a postdoctoral fellowship in cancer epidemiology, at CUMC. He received the Gastroenterology Research Group/American Gastroenterological Association Young Investigator Award in Clinical Science in 2009.
Benjamin Lebwohl, MD, MS, Herbert Irving Assistant Professor of Clinical Medicine and Epidemiology
Dr. Lebwohl is a gastroenterologist who has conducted extensive research in the epidemiology of celiac disease.
The Irving Assistant Professorship will allow Dr. Lebwohl to further his research into celiac disease, particularly the reasons behind the four-fold increase in the disease over the past 50 years. Recently, the use of proton pump inhibitors has been associated with an increased risk of subsequent celiac disease. During his Irving Professorship, Dr. Lebwohl will study how dose and duration of PPI use influence subsequent risk of celiac, which may help identify patients who are at high risk. He also will investigate the recently discovered protective effect of Heliobacter pylori, which may lead to ways to prevent celiac in susceptible individuals.
Dr. Lebwohl has been an assistant professor at P&S since 2011. He graduated from P&S in 2003 and completed his internship and residency in internal medicine at CUMC. During his fellowship in the Division of Digestive and Liver Diseases, he received his master's in biostatistics from Mailman and was named Physician of the Year, in the fellow category, by the Department of Nursing at New York-Presbyterian Hospital.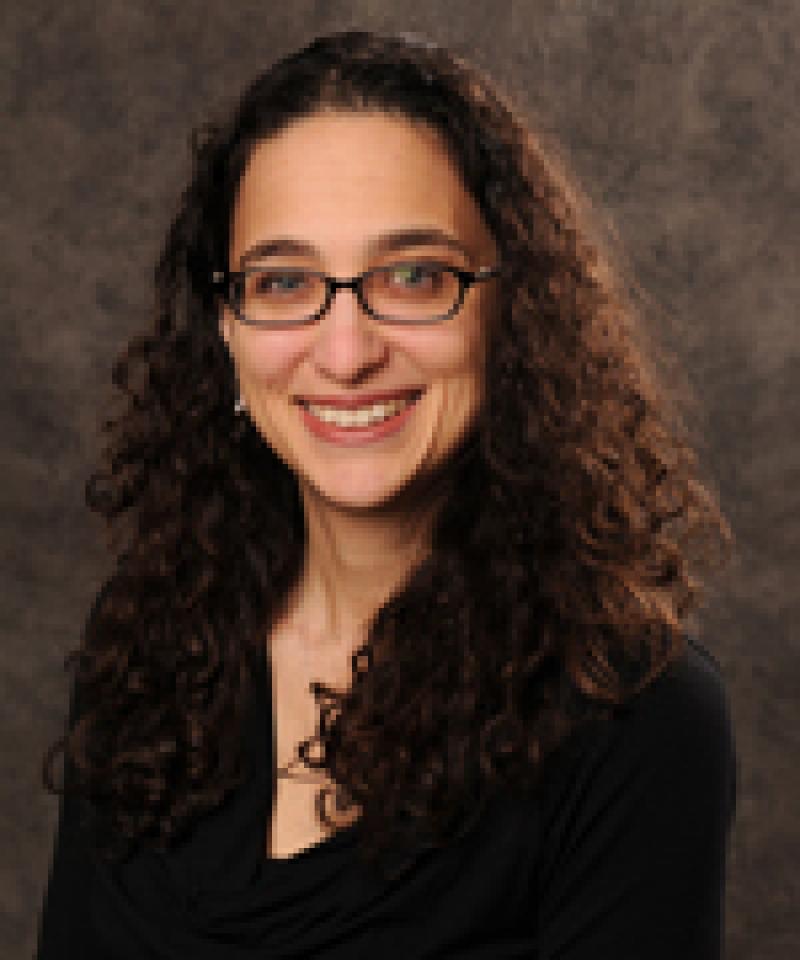 Melissa S.Stockwell, MD, MPH, Florence Irving Assistant Professor of Pediatrics and Population and Family Health
Dr. Stockwell designs new communication strategies, utilizing text messaging, to promote preventive health behavior in children and adolescents and to address health disparities. She conducted the first randomized controlled trial using text messages for vaccine reminders, published in the Journal of the American Medical Association. Her flu vaccine text-messaging program is under consideration for inclusion in the World Health Organization/Europe's compendium of promising practices for increasing vaccination uptake.
The Irving Assistant Professorship will allow Dr. Stockwell to take the next steps in enhancing text-message vaccination reminders by adding interactive vaccine health literacy-promoting information. For HPV vaccine reminders, the information will be tailored to each stage in the HPV vaccine series.
Dr. Stockwell joined the Columbia faculty in 2006. She received her MD from Harvard Medical School and completed her residency in pediatrics at Massachusetts General Hospital. She conducted her general academic pediatric fellowship at CUMC and received her MPH from Mailman. During her fellowship she received an Academic Pediatric Association Young Investigator award.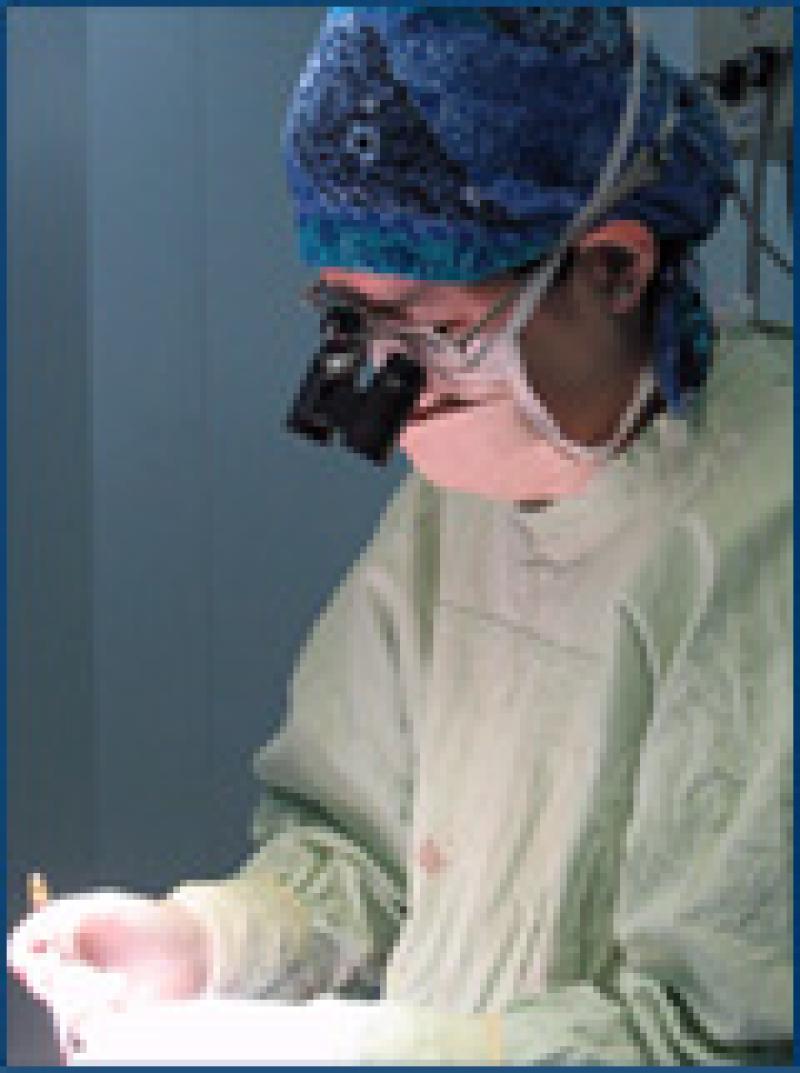 JuneWu, MD, Herbert Irving Assistant Professor of Surgery
Dr. Wu is a pediatric plastic surgeon with expertise in  vascular anomalies. Her research focuses on infantile hemangioma (IH) biology. The Irving Professorship will allow her to use a combination of experimental and systems biology approaches to analyze the pathways and key regulatory interactions that initiate IH. Her ultimate aim is to find therapeutic targets in these pathways.
Dr. Wu received her MD from P&S in 1996 and completed her internship and residency in general surgery at CUMC, as well as a postdoctoral research fellowship in plastic surgery. She also trained as a resident in general surgery and in plastic surgery at Montefiore Medical Center and, subsequently, as a fellow in craniofacial surgery and vascular anomalies at Children's Hospital Boston. She joined P&S as an instructor in 2004.
She has received many awards, including the Leo Davidoff Award for outstanding teaching at Montefiore, and she was the inaugural recipient of the Forde Junior Faculty Research Grant.