Fort Washington Greenmarket Returns for Summer and Fall 2021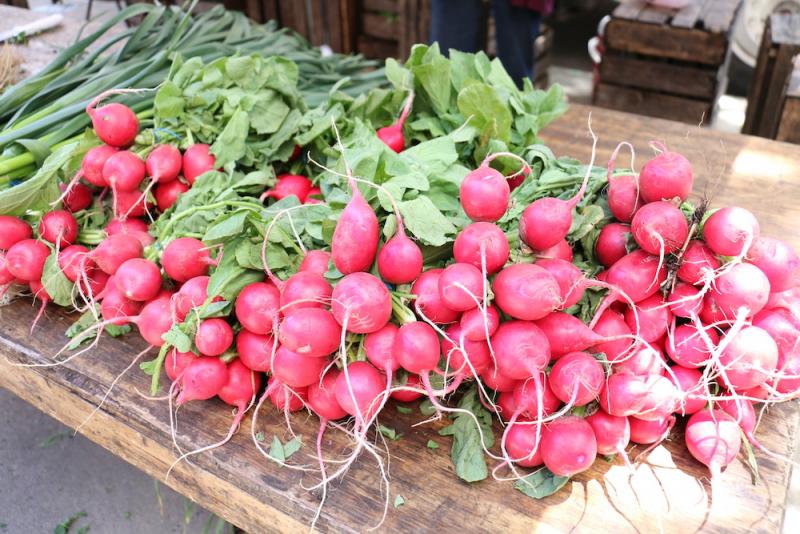 The greenmarket at 168th Street and Fort Washington Avenue is open from 8 a.m. to 4 p.m. every Tuesday through Nov. 23, 2021. The Fort Washington Greenmarket convenes farmers and artisanal food purveyors from New York and New Jersey. Stop by for organic apples and pears grown in Ulster County, New York, Mexican specialty produce, vegetables, and herbs from Warren County, New Jersey, and more.
Due to the ongoing pandemic, the Fort Washington Greenmarket has made changes: Food scraps and donated clothing are not accepted, and cooking demos are postponed. View COVID guidelines and market safety for shoppers.
Curious about what's in season at the Fort Washington Greenmarket? Find out what's available in June and beyond.
The Fort Washington Greenmarket is among more than 50 greenmarkets operated by GrowNYC, the largest and most established environmental organization in New York City. GrowNYC also organizes recycling, gardening, and educational programs. For more information, follow GrowNYC on Facebook.