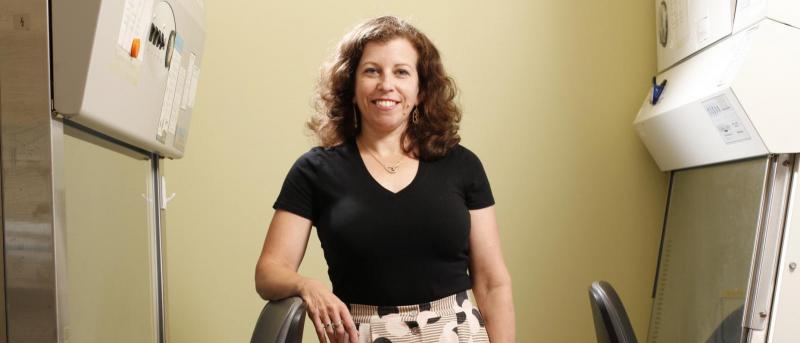 Donna Farber Named AAAS Fellow
Donna Farber, PhD, the George H. Humphreys II Professor of Surgical Sciences (in Surgery) and professor of microbiology & immunology at the Vagelos College of Physicians and Surgeons, has been named a Fellow of the American Association for the Advancement of Science (AAAS).
The tradition of AAAS Fellows began in 1874 to honor AAAS members whose efforts toward advancing science are considered scientifically or socially distinguished.
Farber was selected for her "distinguished contributions to the field of immunology in identification of tissue resident T cells and human immune compartmentalization in diverse tissues across the lifespan." She is also chief of the surgical sciences division in the Department of Surgery and a principal investigator in the Columbia Center for Translational Immunology. 
Her innovative bank of human tissues enables unique investigations into how immune cells are distributed across the body and through time.
These studies have led to the discovery of a new type of T cell that remains stationed in the lung after infection to fight off subsequent attacks. Researchers are now using these findings to determine how influenza vaccines could be improved.
This year 443 members have been named Fellows and will be presented with an official certificate and a gold and blue rosette pin at the 2020 AAAS annual meeting in February.