Doctors Less Likely to Intensify BP Treatment in Depressed Patients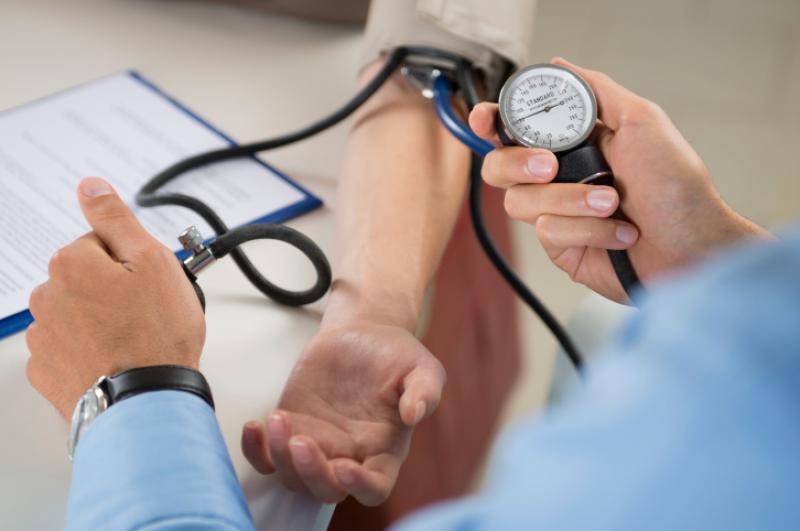 Physicians may be less likely to intensify blood pressure treatment in patients with uncontrolled hypertension who are also depressed, according to a new P&S study published this month in JAMA Internal Medicine.
The researchers found that among 158 patients with uncontrolled high blood pressure, primary care providers intensified BP treatment in 51 percent of depression patients compared with 70 percent of patients without depression.
In an article in Reuters Health, the study's lead author, Nathalie Moise, MD, a clinical fellow in the Department of Medicine at Columbia University Medical Center, said that physicians are not necessarily making the wrong decision, but they should be careful about undertreating the heart-related problems.
Physicians and patients alike may not be aware that depression places you at an increased risk for cardiovascular disease.
In an editor's note that accompanied the study, Kenneth Covinsky, MD, professor of medicine at UCSF, wrote that the study
is novel because it clearly demonstrates that co-occurrence of depression has a significant impact on the treatment of hypertension.
In some cases, however, he suggests that hypertension may be best managed by first managing the patient's depression.