CUMC Joins Food Allergy Research Network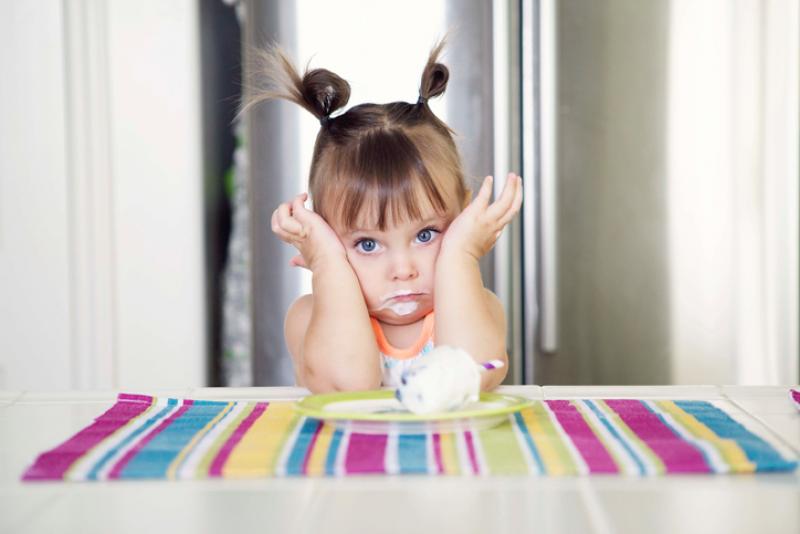 Columbia University Medical Center and NewYork-Presbyterian/Morgan Stanley Children's Hospital have joined the Food Allergy Research & Education (FARE) Clinical Network to aid in the development of new therapeutics and best practices for the care of patients with food allergies.
Members of the FARE Clinical Network provide high-quality clinical and sub-specialty food allergy expertise and services and serve as sites for clinical trials.
FARE is a nonprofit organization that works on behalf of the 15 million Americans with food allergies, including all those at risk for life-threatening anaphylaxis.
For more information, read the full press release.