CUIMC Neighborhood Fund Helps Bring Books and Love of Reading to Children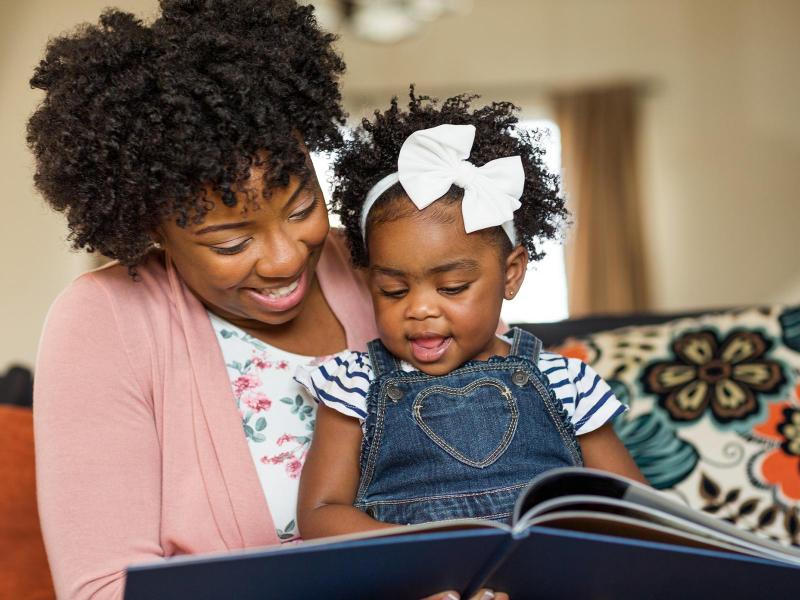 Literacy Inc., also known as LINC, is on a mission to improve the reading abilities of children across New York City. This year, a $3,500 grant from the Medical Center Neighborhood Fund is helping LINC expand its programming in Washington Heights and Inwood. The Medical Center Neighborhood Fund is supported by voluntary donations made by employees of Columbia University Irving Medical Center, NewYork-Presbyterian, and the New York State Psychiatric Institute.
LINC community manager Sorelys Irizarry manages local programs that provide access to and support for reading and works to ensure books are available to children.  
"When you come from the neighborhood, you know better the needs of its residents," said Irizarry, who lived in Washington Heights before moving to Inwood two years ago. "Serving my community makes me proud." 
Nearly two out of three children affected by systemic poverty cannot read at grade level, according to LINC. If illiteracy goes unaddressed in childhood, the consequences are profound in adulthood and permeate all aspects of life, including health.   
A recent study by Columbia researchers found that among a group of 983 people over age 65 who enrolled in an aging study, about 35% of those who could not read or write had dementia at the beginning of the study. Almost half of the illiterate participants who entered the study without dementia developed it about four years later.
LINC connects families to literacy programs at schools, libraries, and other community spaces in their NYC neighborhoods. The organization's comprehensive model starts with the very youngest children and moves readers incrementally to independent reading, instilling in them a pre-literacy foundation to become strong readers by age 8. At the same time, parents are provided with strategies and tools to support them to be advocates and early teachers to their children. In 2019, LINC engaged 13,520 children and 6,810 parents and distributed 18,712 books.
In upper Manhattan, LINC programs include Reading Buddies at PS 189 in Washington Heights and a bilingual English-Spanish parents workshop at the Fort George Enrichment Center. Another program, Literacy Zone, identifies community partners, ranging from the corner barber shop to the New York Yankees, and teams with them to provide free books in public spaces or to host read-aloud events. 
Members of the CUIMC community interested in volunteering with LINC should contact Reachelle Ramirez, corporate and individual volunteer manager, at rramirez@lincnyc.org. There are also opportunities to join LINC's Professional Advisory Council, a junior board of creative and entrepreneurial professionals with diverse backgrounds and areas of expertise. For more information about the board, contact Chabely Ramos at cramos@lincnyc.org.
Topics