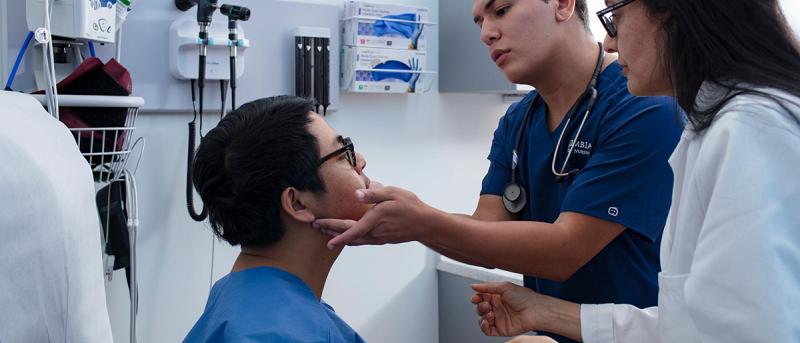 CUIMC Celebrates Nurses Week
National Nurses Week begins each year on May 6 and ends on May 12, Florence Nightingale's birthday. 
To celebrate the nation's nurses, Columbia University's School of Nursing is highlighting Columbia nurses in a variety of nursing career tracks. 
Visit the School of Nursing's Facebook or Twitter feed each day to meet a Columbia nurse.
First up: Mara Berta, DNP, MPH, RN, assistant professor at the School of Nursing and director of the Adult-Gerontology Acute Care Nurse Practitioner Program.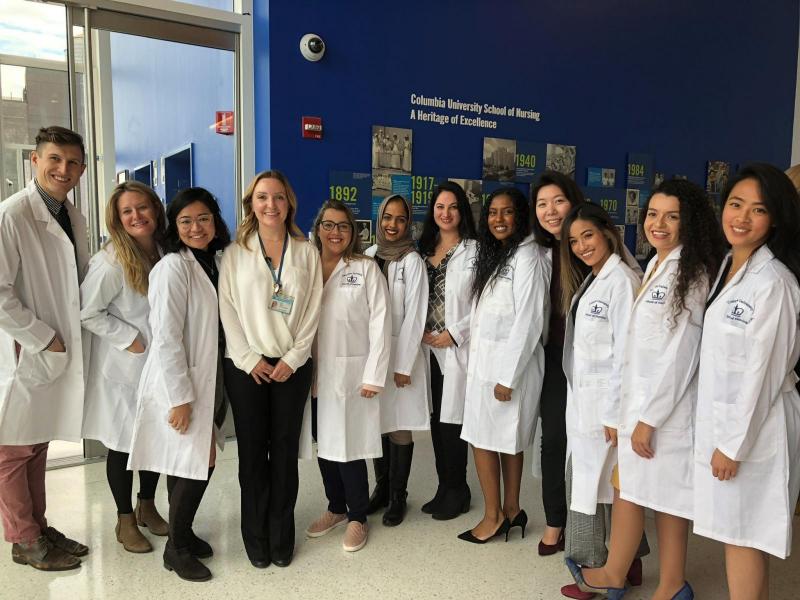 An adult-geriatric acute care nurse practitioner cares for adults and elderly patients who are in the acute phase of illness and are usually hospitalized. 
"In contrast to NPs who specialize in primary care, AGACNPs oftentimes meet patients and families for the first time when they are sick," Berta says. 
"No two days are alike for an AGACNP. The hospital environment, the heavy use of advanced technology and medications, and the rapidly changing needs of sick patients keep every moment lively and engaging."
To learn more about Berta, read the full interview on Nursing's social media channels.
May 8 is designated as National Student Nurses Day.