CUIMC Celebrates Employee Appreciation Week With Online Events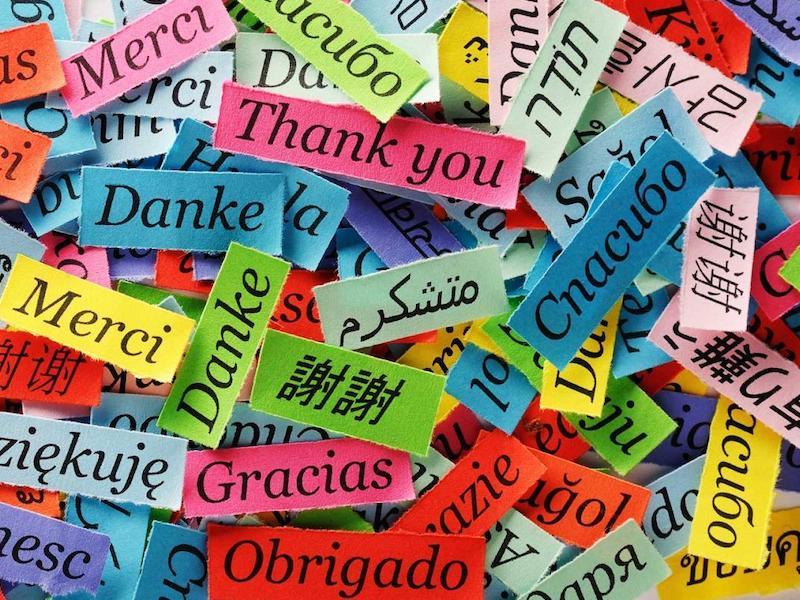 In a year unlike any other, the extraordinary efforts of CUIMC faculty and staff were celebrated during a virtual Employee Appreciation Week from June 21 to 25. Close to 750 employees registered to participate in events and experiences designed around the themes of wellness and practicing self-care. Employee Appreciation Week was hosted by CUIMC Human Resources.
"Over the course of the past 15 months, our faculty and staff have done more than anyone ever imagined possible," says William Innes, CUIMC's chief human resources officer. "We wanted to say thank you to the faculty and staff in a pronounced and meaningful way. In line with June being Employee Wellness Month, the Employee Appreciation activities are meant to let our employees know how much we appreciate all they have done and we also want to help them take care of themselves, to breathe, relax, and decompress." 
The week kicked off with jazz performances by renown saxophonist Donald Braden and guitarist Dave Stryker. The jazz performances were among the most popular events based on registration numbers, as well as events focused on restorative yoga and acupressure and visualization. 
"What a difference the week and the teachers made," says Martine Lecorps, administrative assistant for the Department of Biochemistry & Molecular Biophysics. She attended multiple appreciation events and especially enjoyed restorative yoga taught by Evelyn Pate. "It was very helpful and did bring a sense of calm to the rest of my days."
Carmen Hoepelman, senior manager for Environmental Health & Safety Administration and Human Resources, found a mindfulness event provided helpful tactics for nurturing self-awareness and communication skills on the job. "I learned how to HALT (Hungry, Angry, Lonely, Tired, or Thirsty) and STOPP (Stop, Think, Observe, Plan, Proceed)," she says. "HALT and STOPP serve as important guidance in our workday. Sometimes we are ready to charge into a conversation or send a communication of sorts and the timing is all wrong and we need to take that step back."
In a quirky twist on a popular game, employees also took part in "selfie bingo." To play, employees downloaded a specially prepared bingo card and completed an entire line by taking photos of themselves completing the prompts in each square, such as "wearing a crazy hat," "making a funny face," or "baking or cooking." Fifty CUIMC swag gift bags will be raffled off to employees who submit their completed bingo cards. Selfie bingo has been extended to July 9, 2021.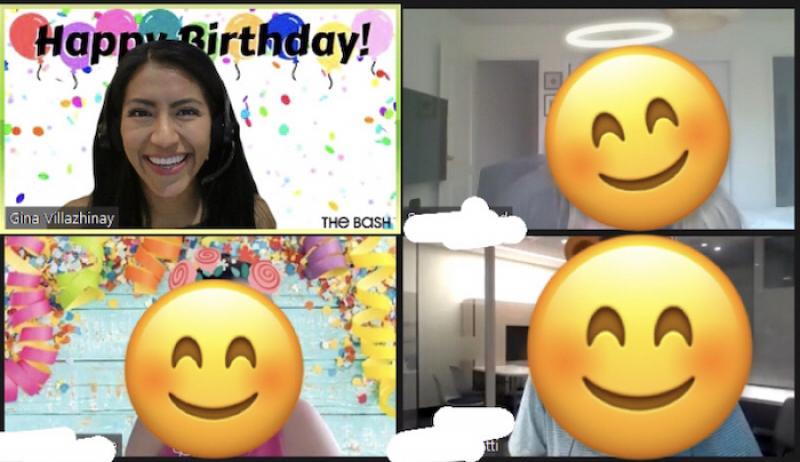 Employee Appreciation Week may have ended, but the appreciation for CUIMC faculty and staff will continue with more events planned by CUIMC Human Resources in the coming year. Next up is an employee appreciation lunch to be held in person on Sept. 30, 2021. Details to follow soon. 
In case you missed it, view some of the Employee Appreciation Week events here (uni login required).
Topics