Community Leaders Applaud CUMC's New Special Advisors for Community Health Affairs
Rep. Charles Rangel and other political and community leaders from throughout Harlem, Inwood and Washington Heights joined Columbia University Medical Center's leadership Monday to formally welcome Drs. Rafael Lantigua and Dennis Mitchell to their new positions as Dean's Special Advisors for Community Health Affairs.
Rafael Lantigua, MD, and Dennis Mitchell, DDS, MPH, have been appointed Dean's Special Advisors for Community Health Affairs effective August 1, 2011. In these new roles, Drs. Lantigua and Mitchell will counsel all four medical center deans on community health issues and facilitate new collaborative initiatives with community and academic stakeholders. They also will work closely with the Office of Government & Community Affairs and provide a faculty voice in efforts to engage community health organizations and to optimize academic and community partnerships. Their understanding of the community will help align CUMC and other resources with the goal to improve healthcare services in northern Manhattan.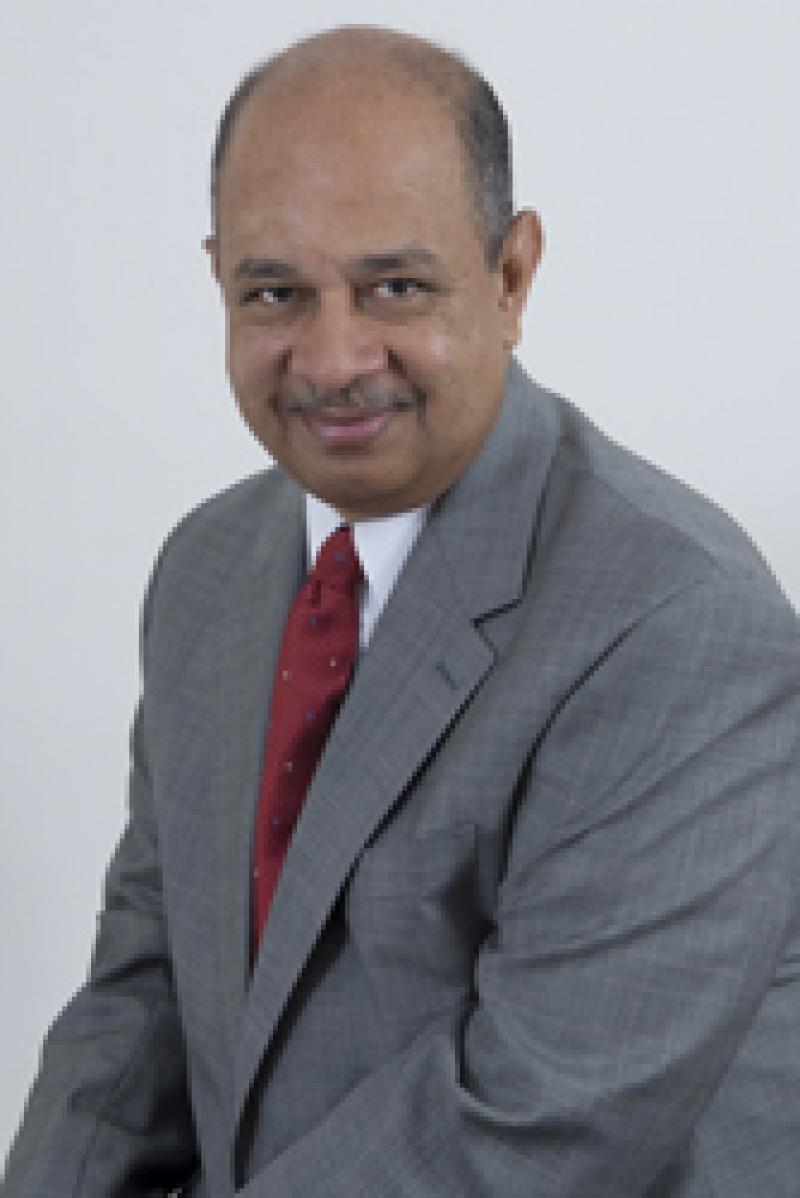 Dr. Lantigua, professor of clinical medicine and associate director of the Division of General Medicine, and Dr. Mitchell, assistant professor of clinical dentistry and senior associate dean of diversity affairs, bring decades of community health experience in Washington Heights, Inwood and Harlem to their new positions. Since joining P&S in 1980, Dr. Lantigua has had a special interest in improving the health of aging minorities. He was the driving force behind CALME, the Columbia Center for the Active Life of Minority Elders, which supported research to reduce health disparities affecting minority elders and established an important bridge between Columbia researchers and the neighboring community. Dr. Lantigua also helped start the Columbia Center for the Health of Urban Minorities to shift community based-research from studies for the community to studies with the community. He is co-director of the Columbia Community Partnership for Health, part of the Irving Institute for Clinical and Translational Research, and a co-founder of Alianza Dominicana. Dr. Lantigua earned his medical degree at the Autonomous University of Santo Domingo in the Dominican Republic.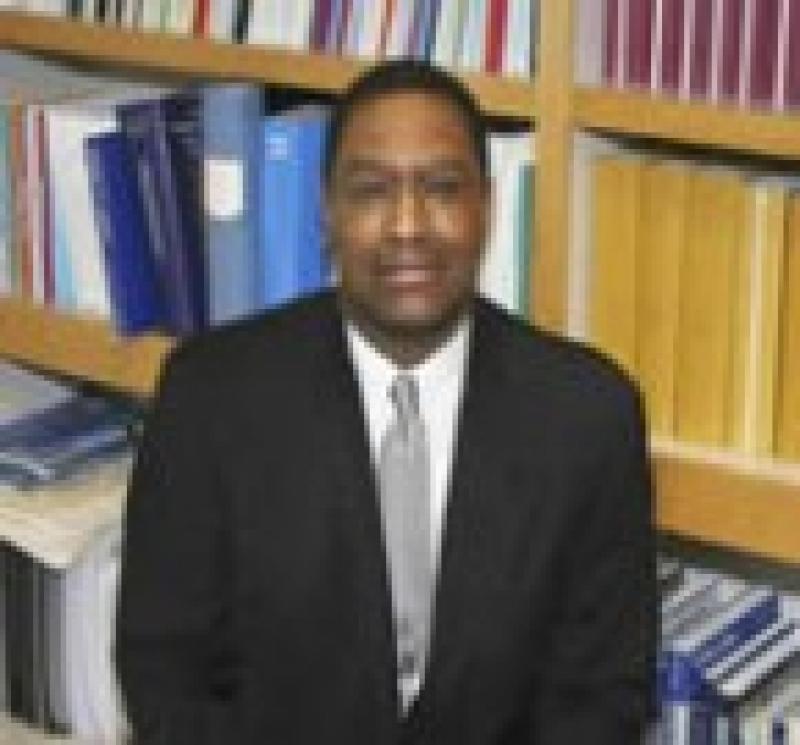 Dr. Mitchell, a member of the College of Dental Medicine faculty since 1991, has a longstanding involvement in research investigating oral health disparities affecting minority and economically disadvantaged populations, particularly in northern Manhattan. Dr. Mitchell helped establish CDM's Community DentCare Network to provide dental services in the community to underserved residents of northern Manhattan who need affordable dental care. The annual number of visits to the community network continues to grow since its inception in 1996, reaching 55,000 visits in the 2009-2010 academic year. Dr. Mitchell is also actively involved in initiatives aimed at increasing the number of minority oral health providers. Dr. Mitchell earned his doctor of dental surgery degree from Howard University and his master's degree in public health from Columbia.