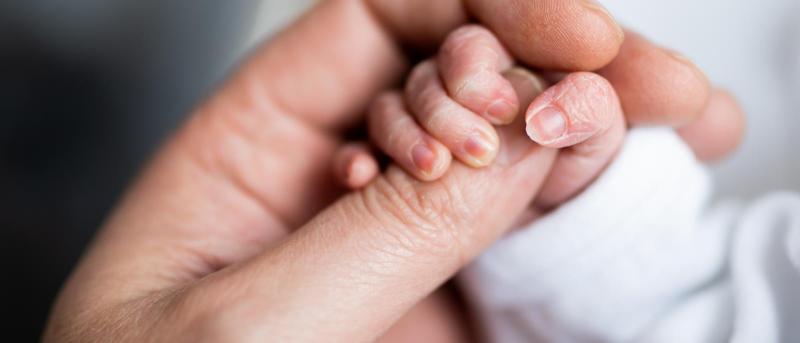 Comfort Care: Making the Most of the Briefest Lives
A baby's birth awakens tenderness, affection, joy, wonder, and dreams of a long and full life. What can we do for infants and their families when a new life lasts only minutes, hours, or days?
Fifteen years ago Columbia University neonatologist Elvira Parravicini, MD, was moved by the plight of a woman who knew her baby would be born with a severe life-limiting condition but wanted to carry and deliver her baby anyway. Parravicini worked to deliver the baby into a safe and comfortable environment, alleviate her suffering, and help family members have precious time with their baby.
This experience inspired Parravicini to create an innovative interdisciplinary program designed to provide the most loving environment for babies who live for only a short time after birth, while helping families navigate the immense burdens associated with this difficult journey. "I created the Neonatal Comfort Care Program because we believe that every baby should be welcomed with comfort, love, warmth, and superior comprehensive care, even when their life is very short," Parravicini says.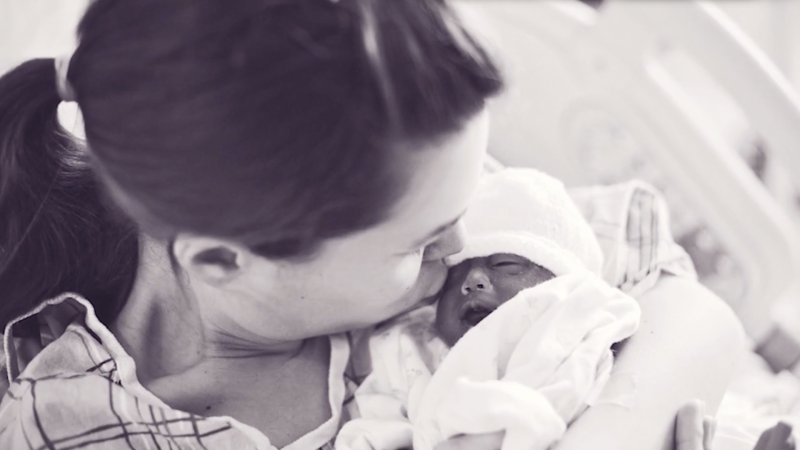 The program now involves maternal-fetal medicine specialists, geneticists, delivery room and NICU nurses, social workers, child-life specialists, lactation consultants, and chaplaincy, who work together to offer families a comprehensive plan of care for making the most of their short time together. The interdisciplinary team accompanies families throughout the journey, providing consistency and continuity of care. Babies are fed, bathed, dressed, and can "room-in" post-partum with their families. The Comfort Care Program also offers long-term counseling, bereavement, and support services by experienced bilingual (Spanish-English) providers.
Each year about 20% of the pregnancies presenting to CUIMC/NYP are diagnosed with possible unrecoverable fetal anomalies, and the comfort care team is readily available for consultation and support. Since its beginnings, the program has had remarkable growth: The number of yearly encounters has increased from 20 in 2008 to more than 600 in 2022. Additionally, the program, which is 100% philanthropically funded, has been awarded grants and received philanthropic donations of more than $6 million. Thanks to this support, the program includes four dedicated professionals: two nurses, a social worker, and a manager.
"Because each baby's life is precious, we are devoted to providing the best clinical care, but we are also committed to teaching and research to ensure that our specialized model can become the standard of care around the world," Parravicini says. She is now recognized nationally and internationally as an expert in perinatal palliative care, is consulted on how to replicate the program at other centers, and has been invited to speak at medical conferences, hospitals, universities, and cultural centers throughout the world. Since 2011, she and her team have been organizing seminars and training courses. In 2022, more than 200 providers from 34 states and 18 countries attended the three-day virtual International Training Course in Perinatal Palliative Care.
Parents are appreciative of the support they receive and perceive that their babies experience comfort because of care provided through the program. One parent's note of thanks captures the feelings that many others have expressed to the team: "When I was not rational, and in a state of months-long shock, you were understanding and informative, and offered your incredible expertise in just the right doses. I thank you for being at my delivery, I thank you for being part of this experience, and I thank you on behalf of myself and others in the biggest kindness of all—for leaving no room for regrets in matters of life and death."