Columbia Occupational Therapy Celebrates 75th Anniversary
The Programs in Occupational Therapy at CUIMC were established during the 1941-42 academic year, at a time when World War II was creating a tremendous demand for occupational therapists.
Today, Columbia OT is one of the oldest programs in the country but is regarded as a progressive program and is consistently ranked among the country's top OT schools.
Occupational therapists work to improve the day-to-day activities of individuals with physical injury or illness, emotional challenges, or developmental disabilities. They provide therapies to improve a wide range of skills, including cognitive functioning, physical movement, and social interaction.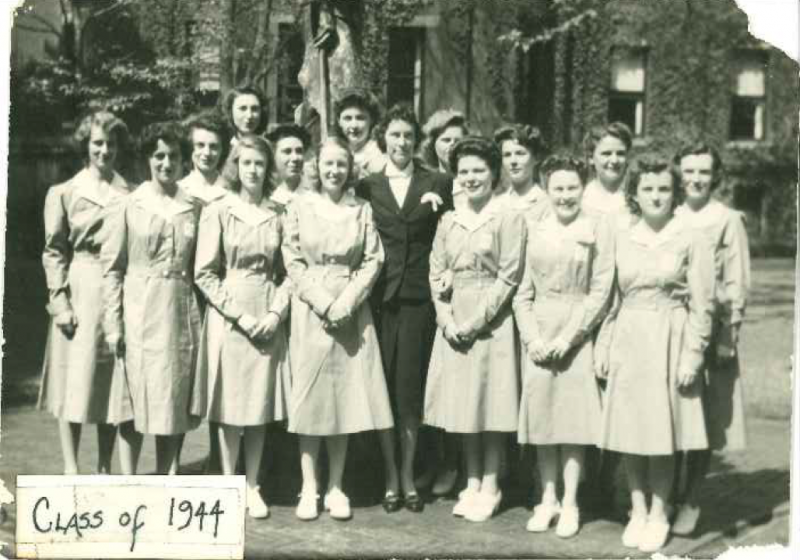 The Programs in Occupational Therapy have evolved from the early years when the programs offered a two-year baccalaureate course and a post-baccalaureate professional certificate. In the 60s and 70s, MS degrees were introduced and the baccalaureate program was phased out. Today's students continue with the coursework and clinical rotations of earlier years but also conduct research with OT faculty members.
Doctorate programs were introduced in 2007, with the addition of a doctorate of education in movement science degree, administered in collaboration with Teachers College. Last year, the doctor of occupational therapy program, designed for working professionals, was launched.
The programs have more than 1,800 alumni.